How can you get the most out of boat life? We say watersports. As a concept, Watersports don't always have to be about speed and adrenaline, they can also include snorkelling if you prefer to explore life below the surface in a more leisurely way. Read more about the most popular watersports and what to pack to take with you on your boat for each activity. And don't forget to take flotation vests.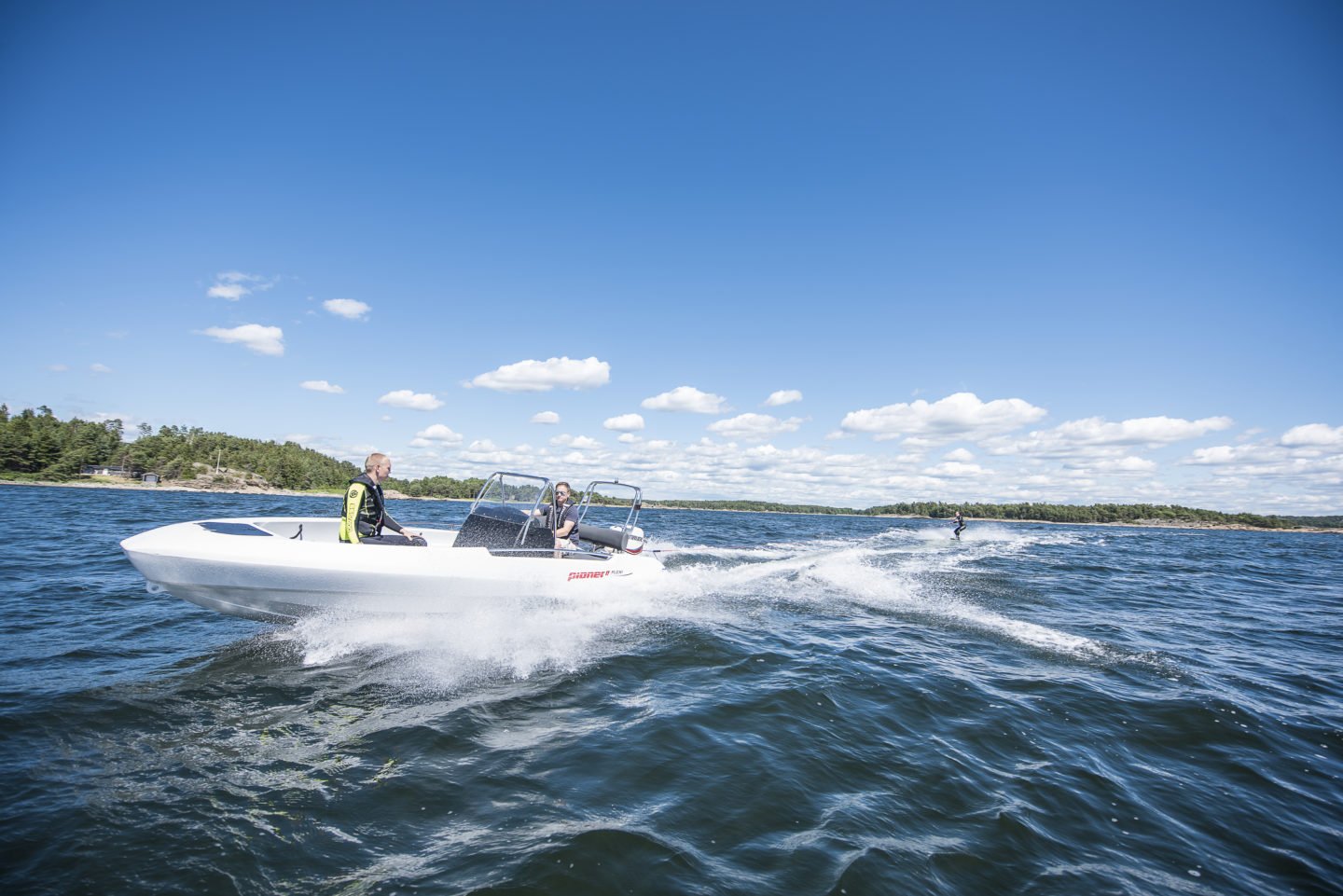 Watersports include a variety of activities in, on and under the water.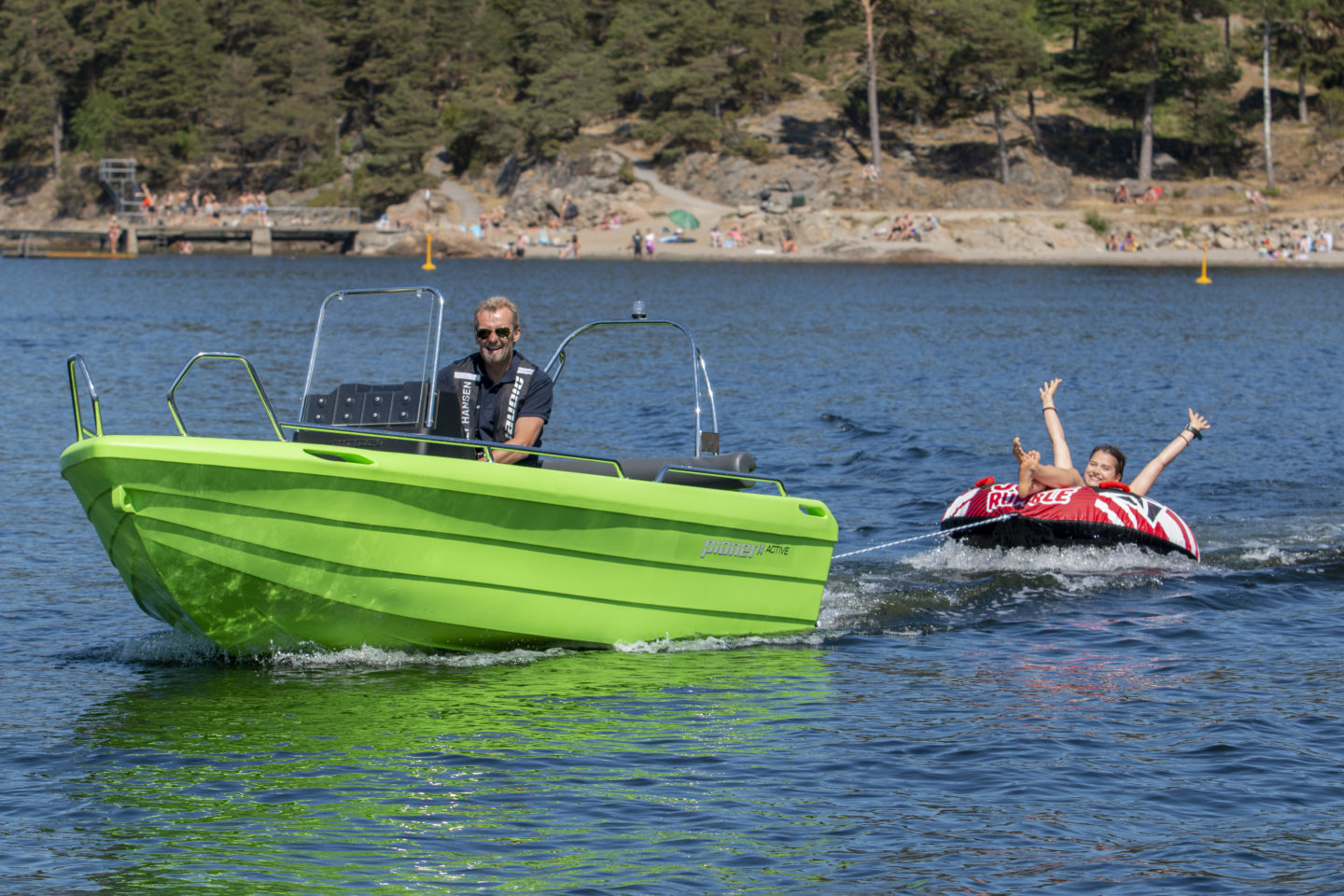 There are many kinds of fun and exciting watersports.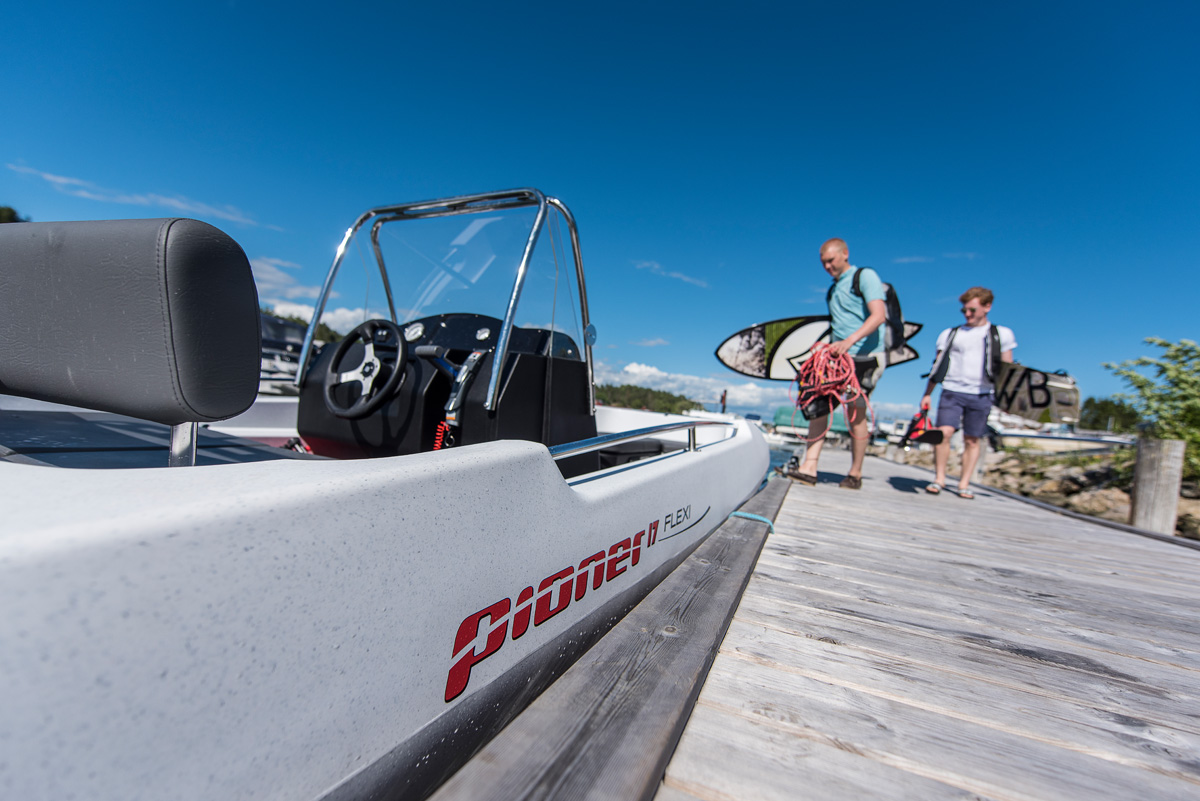 There is a wide variety of fun watersports, something to suit everyone.