Sustainability throughout the entire life cycle
As Norway's largest boat manufacturer, we must work together with nature! It is in everyone's interest that both boat manufacturers and boat owners take responsibility for as sustainable boating as possible.
We take this responsibility seriously throughout the entire life cycle.
From product design to production and recycling of used boats. We aim to create the conditions for our customers to have the opportunity to return old and discarded boats to us as manufacturers, and new products are produced from the recycled material. We want to start the shift to sustainable boating!
The Pioner boats are made of sustainable material, the material is called Polyethylene and is 100% recyclable. The material and the production form, where the boats are cast in one piece, provide robust boats with a long service life.
The propulsion of boats has traditionally involved petrol engines, but the development of new electric motors has taken off and many of our dealers offer electric motors which are perfect for the Pioner. Reducing noise and emissions are important steps for nature and the environment. An electric motor is a good option for small boats.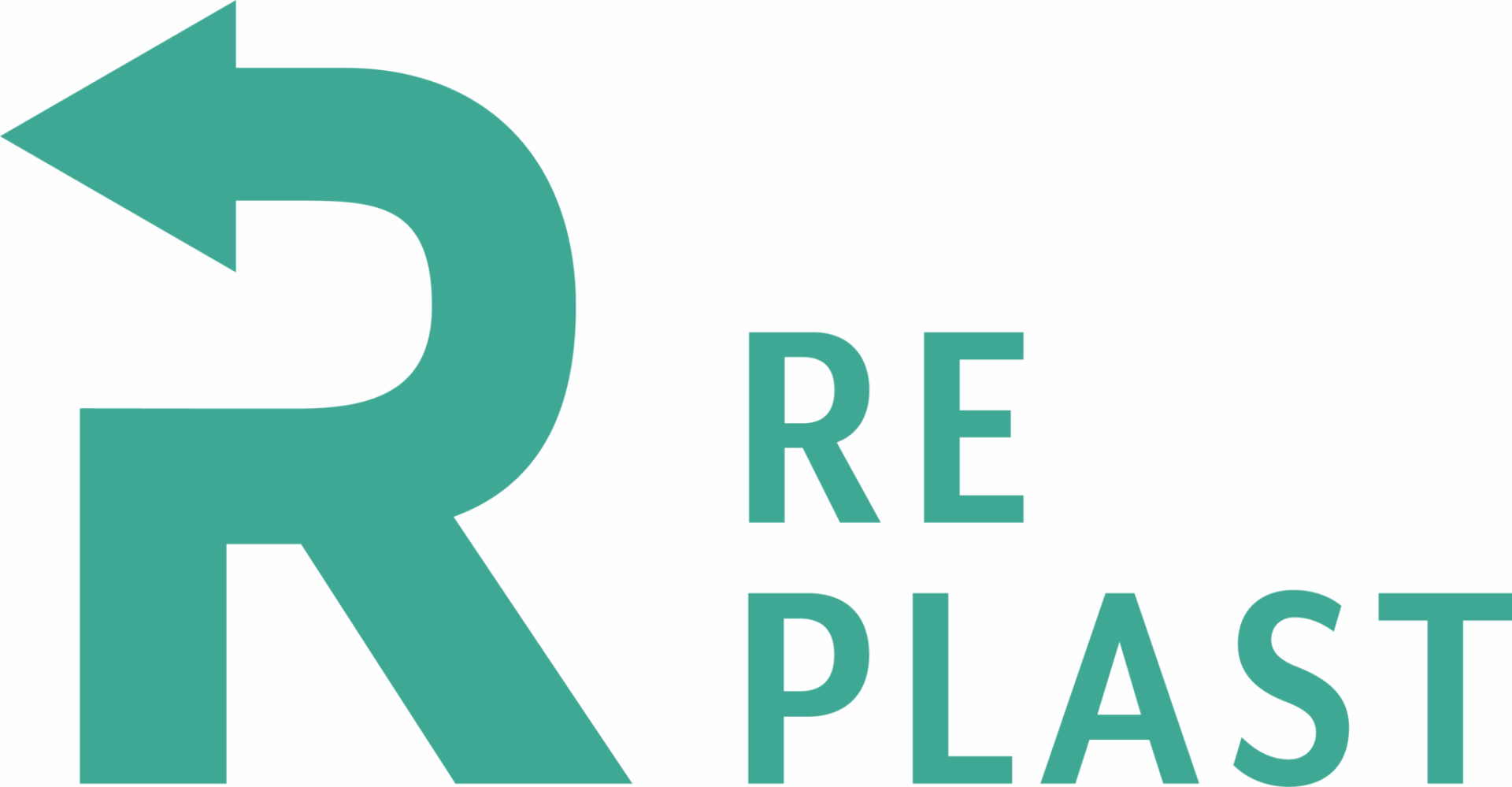 Nordic Plastic Recycling
In 2016, Pioner Boat AS became a partner in a Norwegian collaborative project called Nordic Plastic Recycling (NPR).
The project aims to develop, promote, and influence new environmentally friendly solutions for recycling plastic materials. They are working with the reuse of waste materials from manufacturers and returned products from markets. For Pioner Boat, this collaboration means that we can recycle the boats produced and marketed under the Pioner and Steady brands, at the end of their life.
We want to take control of the entire value chain, that is our responsibility as a producer and part of our long-term sustainability work. Our products are 100% recyclable and with the infrastructure, technology, and know-how within Nordic Plastic Recycling, we ensure that the Pioner boats do not end up as waste, but as new products for future generations.
Through 2021, Nordic Plastic Recycling has carried out a survey of the market, established dialogue with important potential customers, suppliers and partners, as well as defined its role in the market niche for recycling selected qualities within HDPE. The company has also defined how the production process must be carried out and how a facility should look.
Current efforts
We handle our own surplus material such as waste material from manufacturing and old boats or wrecks. This is recycled in Norway. We buy back recycled material that we use in suitable products, but the availability and quality is currently too unstable.
Pioner Boat has established partnerships to use recycled propane as an energy source for the rotary kiln. This is propane that comes from propane cylinders that are to be destroyed or refurbished. The goal for the future is for all our propane needs to be met exclusively by recycled gas. The capacity of the recycling station is currently lower than our consumption, so we still buy gas from others.
We are part owners of NPR, which will facilitate the recycling of our material. We manufacture energy-efficient hulls for the lowest possible fuel consumption and adapt boat models to other types of propulsion than internal combustion engines.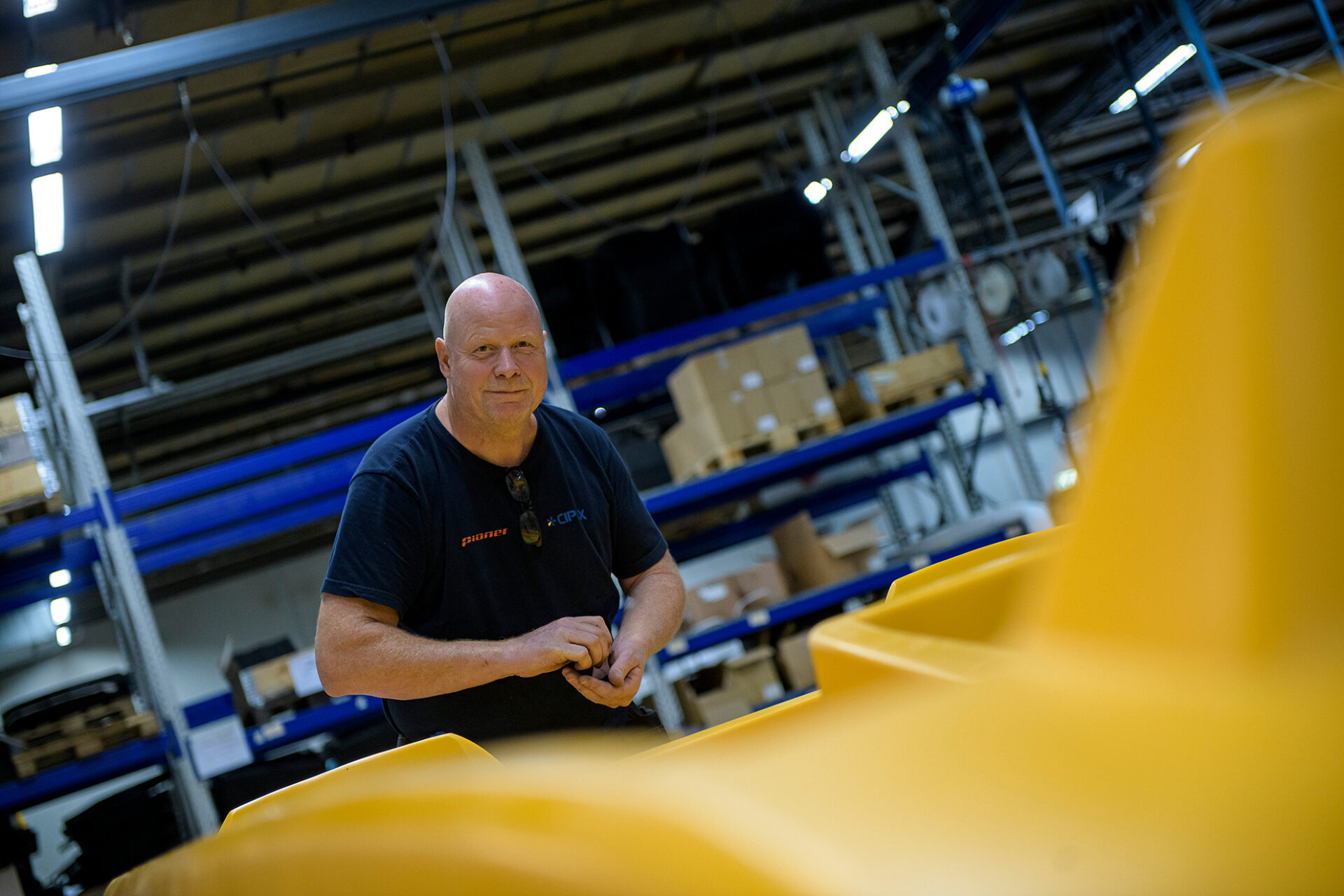 Manufacturing
The boats are rotationally molded in polyethylene – a very robust material with UV stabilizer. The boats are cast in one piece and withstand stresses such as shocks and impacts, large temperature differences and sunlight.
The boats require minimal maintenance and have a long lifespan. We at Pioner take care of the environment and the surroundings.
We have strict procedures for our entire production, and we have an ISO certified quality and environmental management system. In combination with great professional competence of our employees, the quality of the Pioner boats is ensured.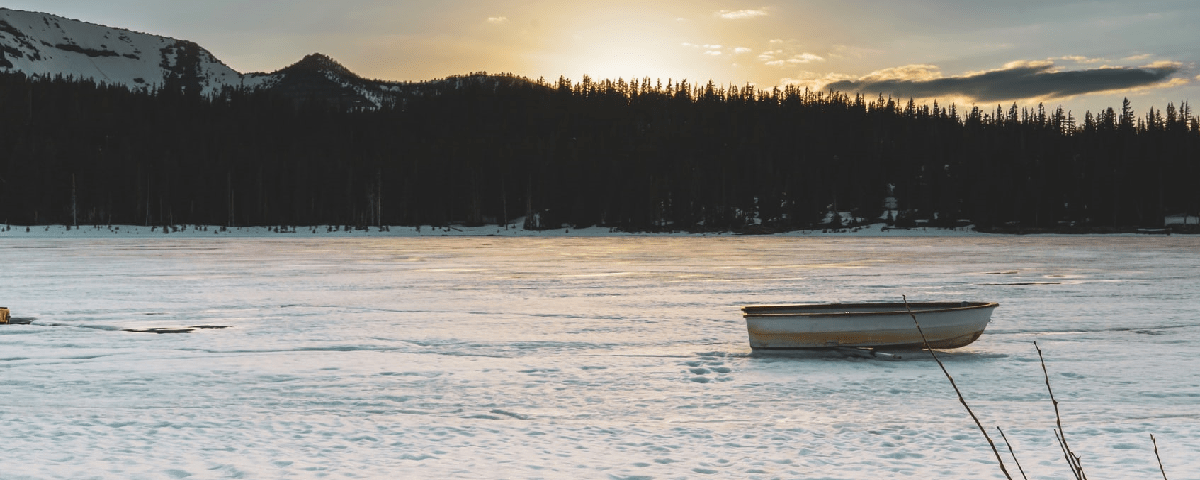 When the boating season is over, there are a few simple things that must be prepared.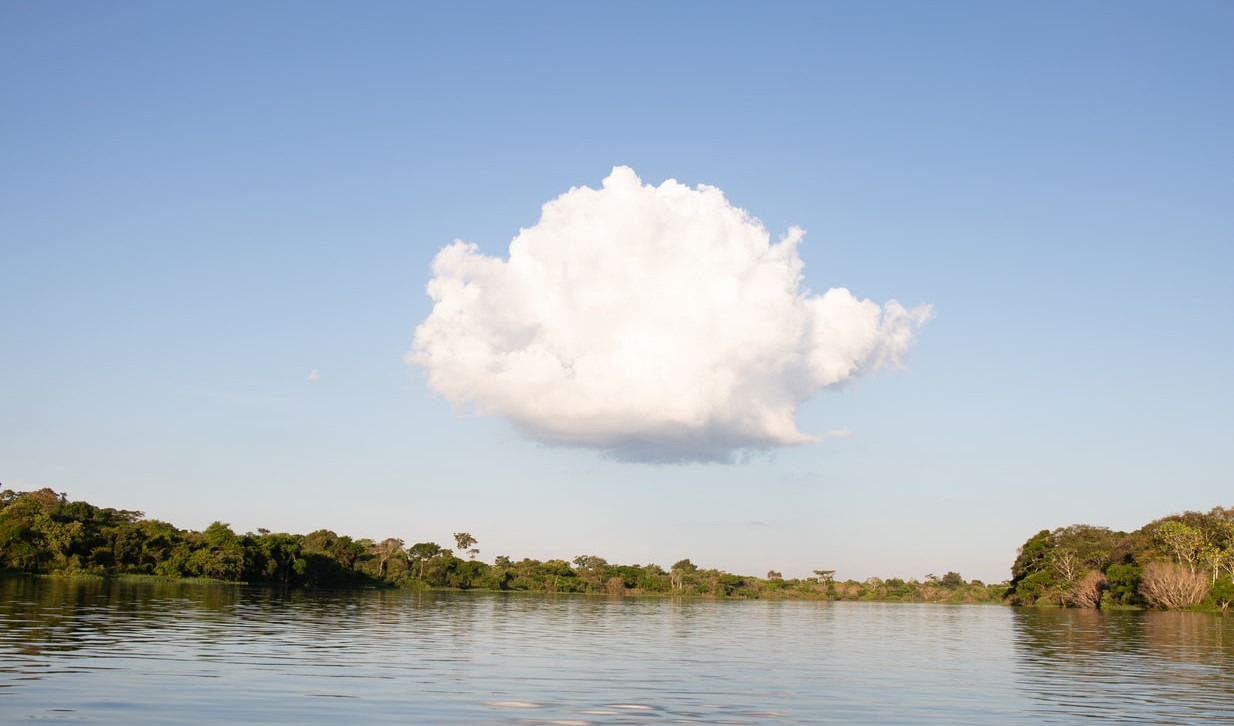 The ethical guidelines oblige us to run our business responsibly, ethically, and in line with laws and regulations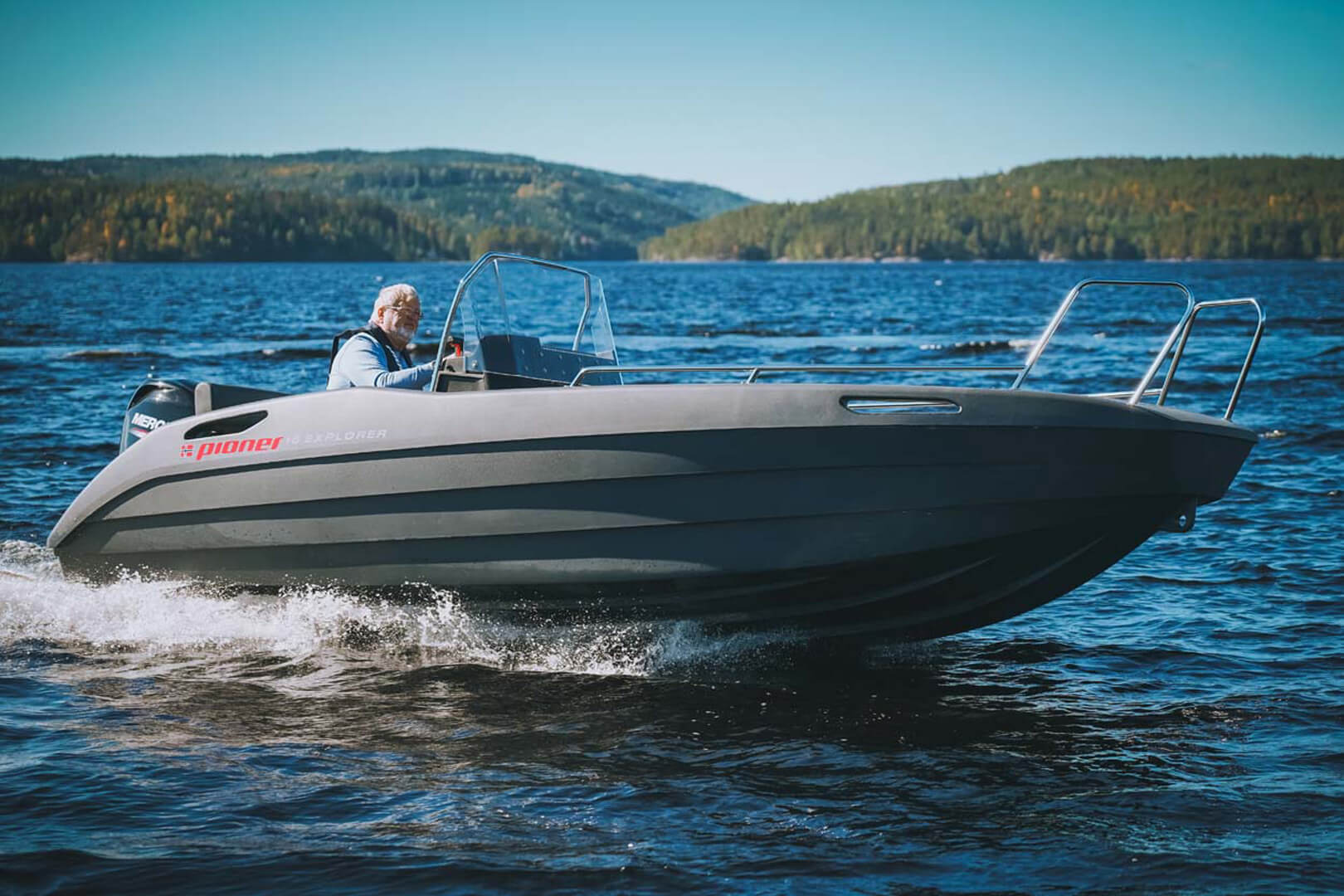 Tips when buying anti-fouling paint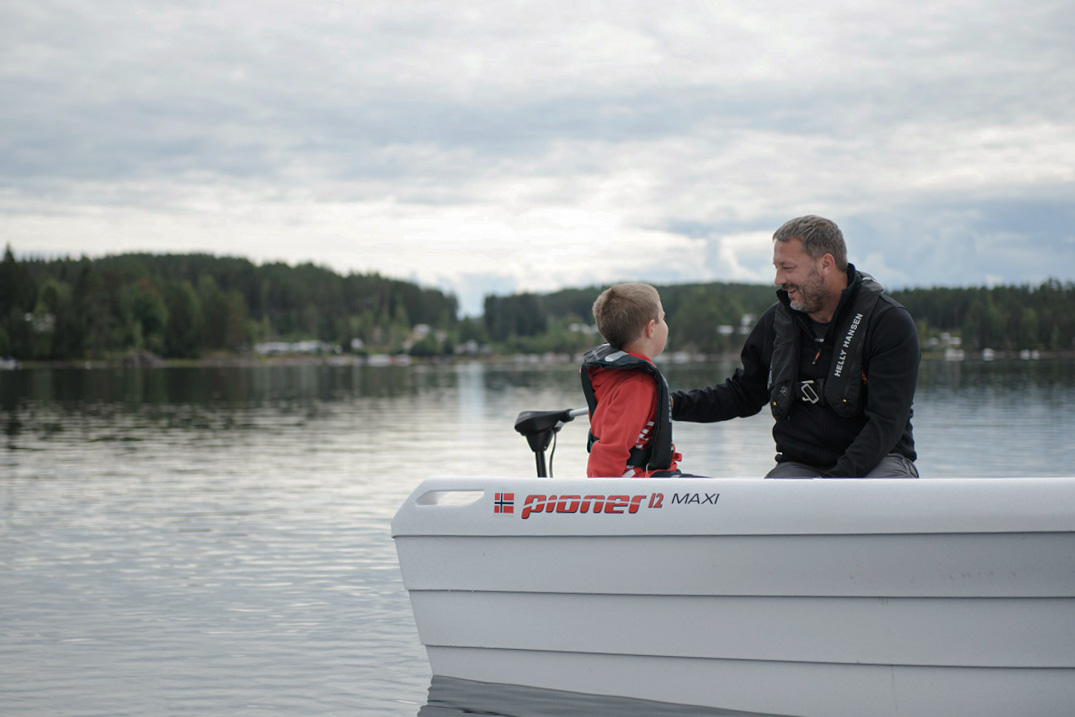 Environmentally friendly boats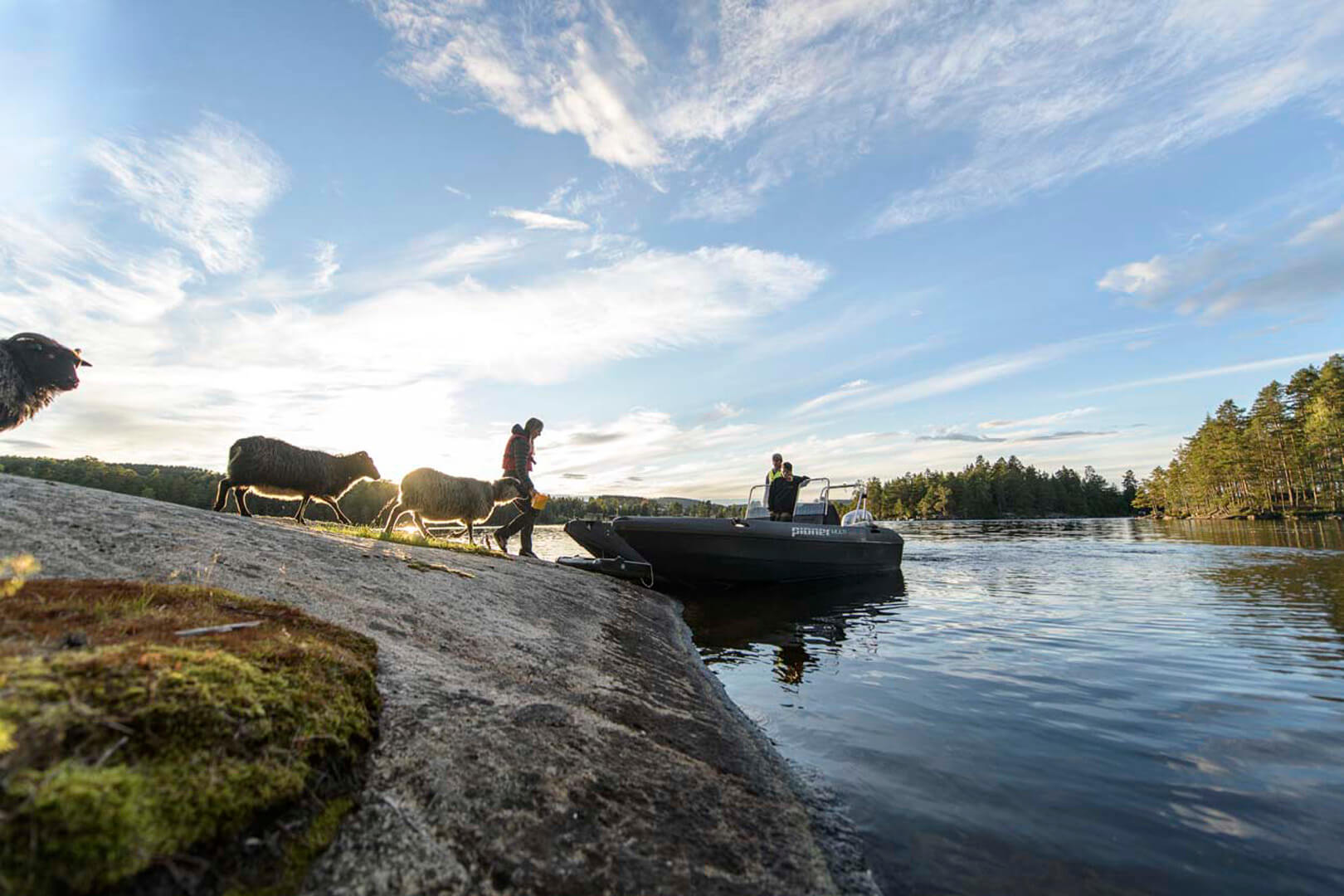 Sustainable transport for the sea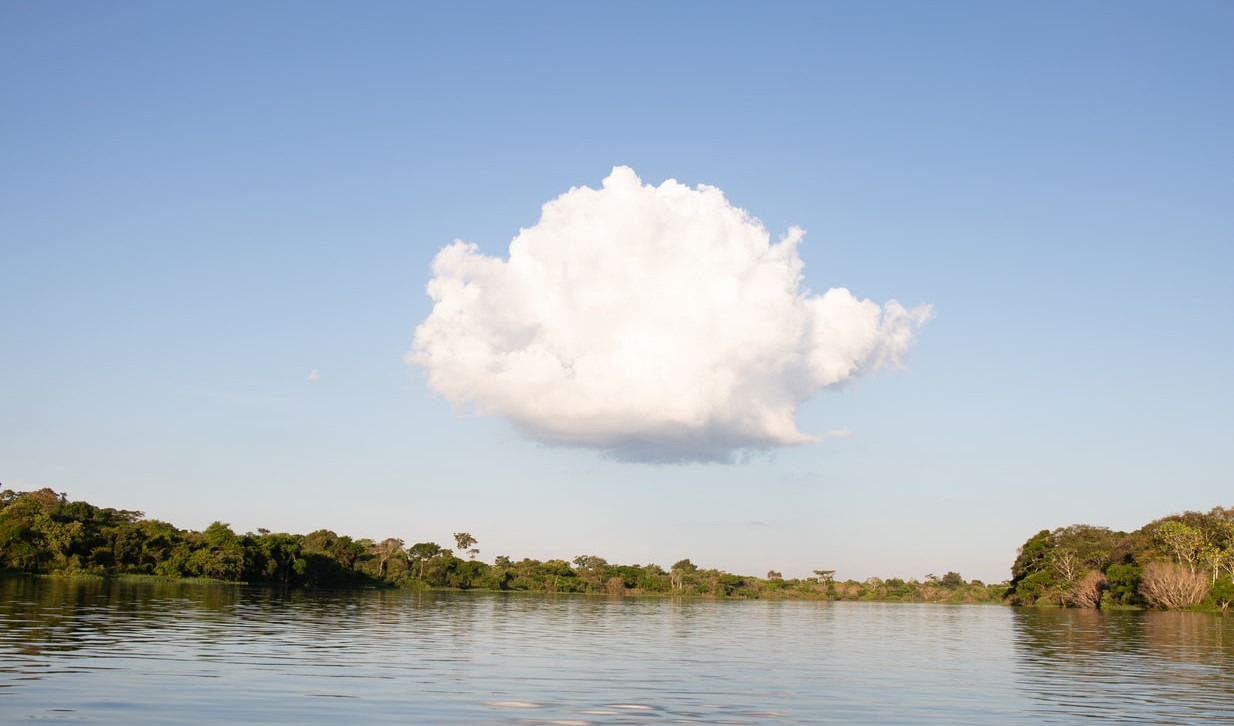 The ethical guidelines oblige us to run our business responsibly, ethically, and in line with laws and regulations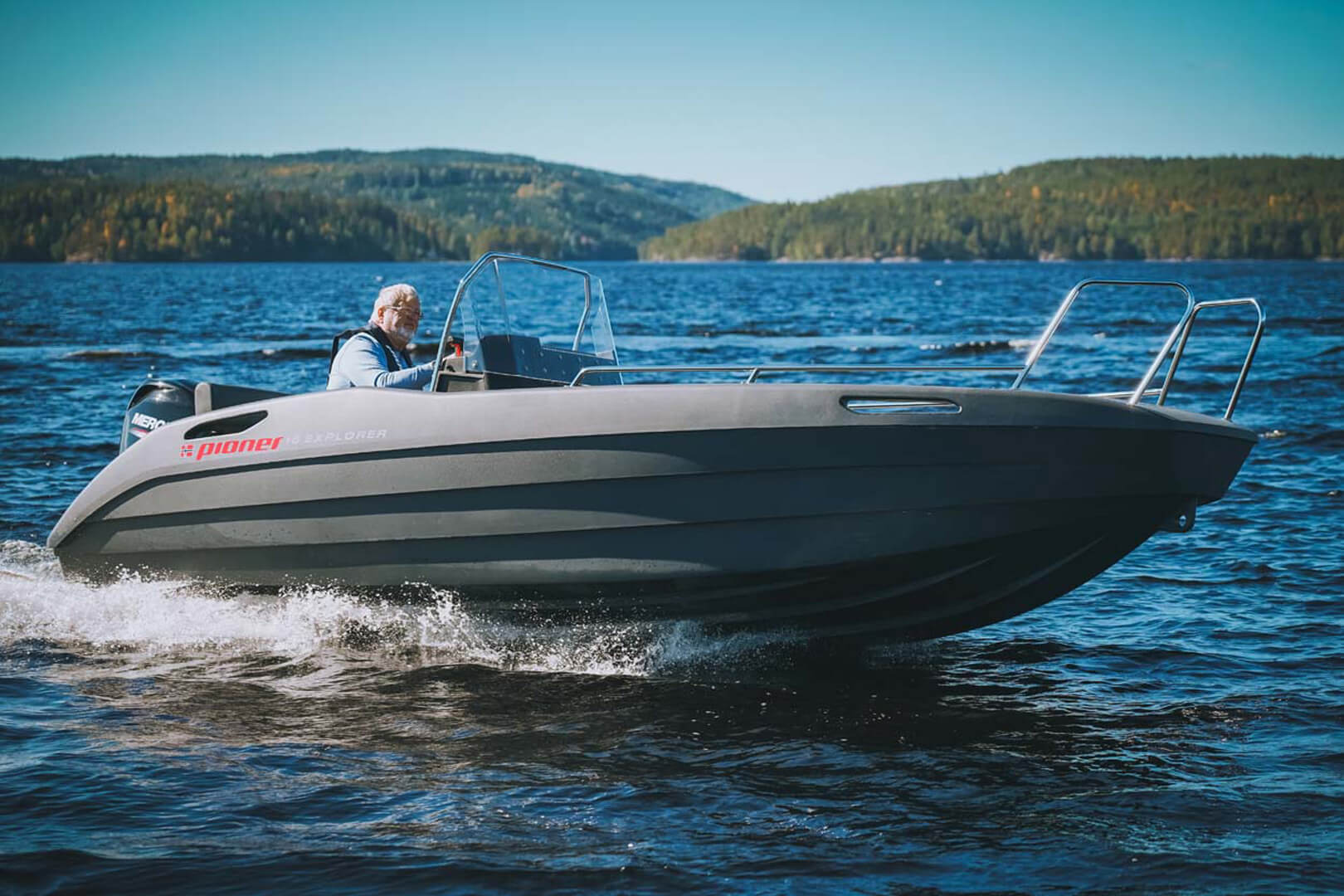 Tips when buying anti-fouling paint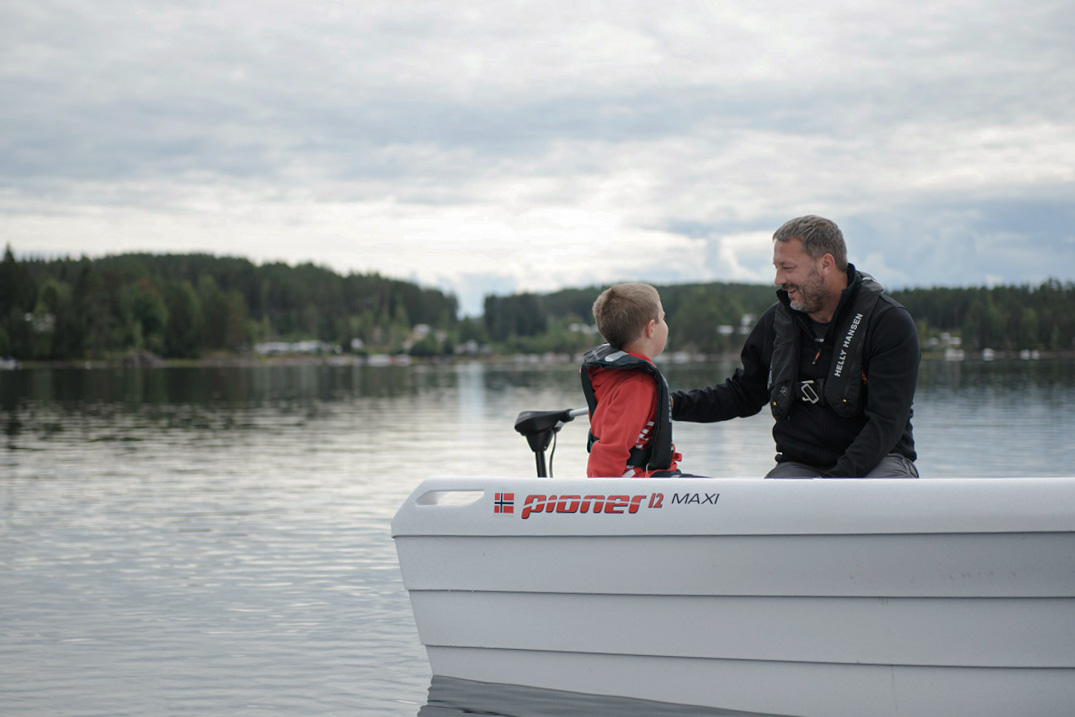 Environmentally friendly boats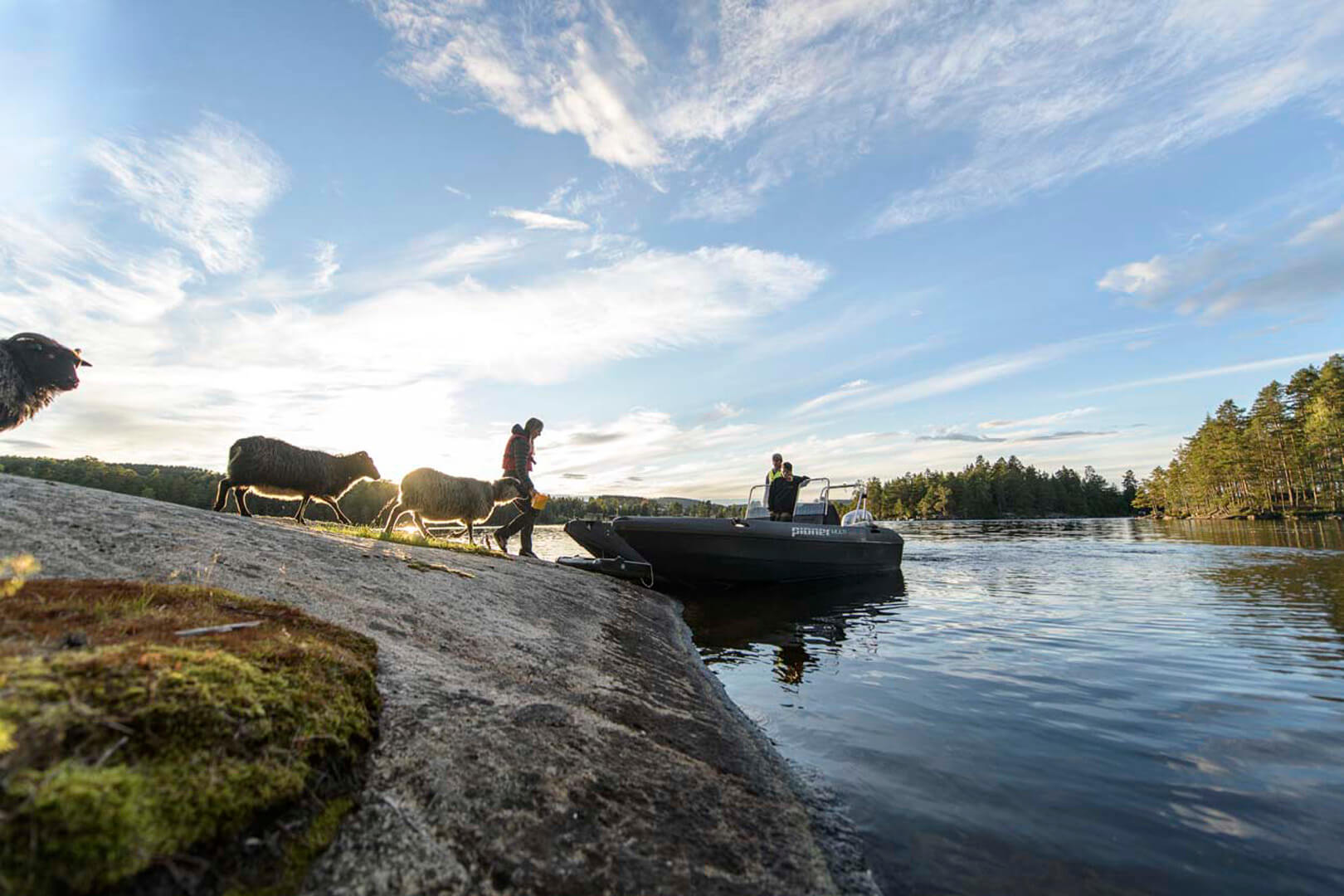 Sustainable transport for the sea