How to choose the right boat for your family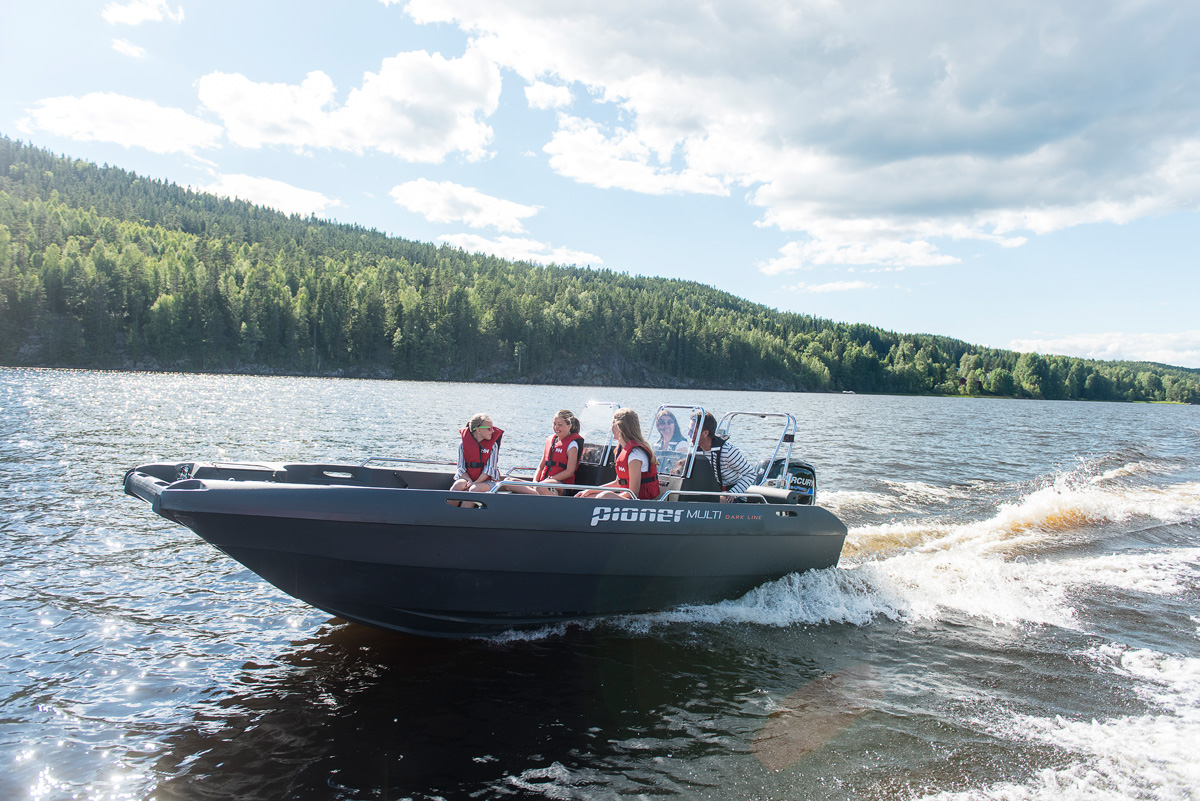 There is a huge range of boats to choose from, so what should you think about to make the right choice? We have compiled a number of key points that can help you before a possible purchase.
A boat trip with your family is a perfect way to combine relaxation with pleasure – of sailing across a tranquil bay, finding a delightful inlet where you can go ashore for a BBQ lunch is fun for adults and children alike.
Maybe, as summer approaches, you will take the plunge and buy the boat you have been dreaming about for a while? Here are a few basic facts to take into account that should help you when deciding which boat would best suit you and your family. And the sooner you make your choice, the sooner you can all be out on the water.
To enjoy the very best experience, you should choose a boat that meets the needs of your family and what you intend to use the boat for.
The size of the boat will depend on how many there are of you in your family and whether you want to use the boat for several different purposes, such as fishing and water skiing, for example. Another important factor is that the boat must satisfy all the safety requirements for the peace of mind of your family. It also makes sense to choose a boat made of low maintenance materials, for an easier boating life.
Simply enter your email address and we will send you our how to choose the right boat guide.