The new people's boat – a popular summer house boat. You get an affordable and versatile boat that is suitable for simple day trips, fishing and excursions.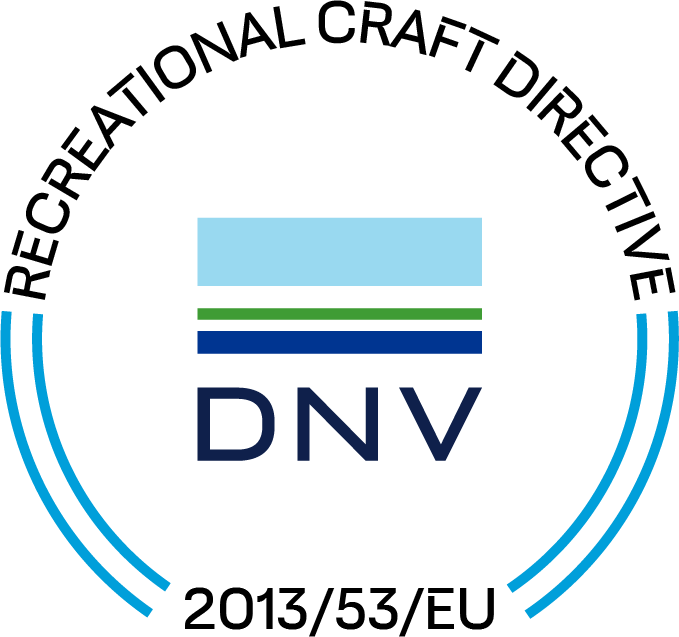 5 (CE category C/D DNV Certification)
Description
Pioner 15 Allround takes over from one of the country's best-selling summer house boats. We have taken the success factors and incorporated them into the development of this boat and we are proud to once again have made a useful, safe and stable plastic boat with a new design language.
This is a boat for versatile use where those on board experience safe and comfortable journeys, whether it is a fishing trip, family trip, water sports or transport stops that are the plan for the day.
The spacious 15-footer has plenty of space, is stable and seaworthy. Nice solutions such as storage spaces help to keep things tidy on board. In addition, the boat can be customized with various accessories and solutions according to your wishes.
Details
| | |
| --- | --- |
| Weight | 310 kg |
| Length | 470 cm |
| Breadth | 180 cm |
| Max persons | 5 (CE category C/D DNV Certification) |
| Max HP/KW | 40 / 29,9 |
| Shaft length | Long |
| Control cable | 3,25 m |
| Throttle/gear control cable | 11 fot |
Packages
Special Edition
10,744 GBP
The Special Edition package contains what you need for an easier boating life. The package solution is a set with equipment that makes the boat more useful. Buy the Special Edition and save money.
Special Edition includes:
Steering console
Windscreen
Windscreen rail
Rails aft
Back support
Ladder
Advanced Edition
13,901 GBP
Advanced Edition, the optimal equipment package that contains everything you need to get a complete boating experience. Buy the Advanced Edition and save money on this complete boat package.
Advanced Edition includes:
Steering console
Windscreen
Windscreen rail
Back support
Cushion set
A-Frame
Rails fore
Rails aft
Ladder
Minimal maintenance
It's a boat that needs minimal maintenance. This gives end users more time and an "Easy Boating Life". Were your Steady to suffer damage, repairing it is no problem.
Long life
Steady boats are made from a plastic material that is UV stabilised, which means the boat retains its colour and strength for a very long time.
Stability
The shape and design of Steady boats make them safe, stable and secure. Their double hull design makes for a smooth passage, good buoyancy and a sense of security.
Safety
Steady models are inspected and certified by Det Norske Veritas Germanischer Lloyd (DNV-GL), as an independent third party. For Steady user peace of mind.