The children's first boat. Pioner 8 Mini requires incredibly little maintenance and you don't have to be afraid of damaging the boat when you pull it up on the rocks, it's made for it.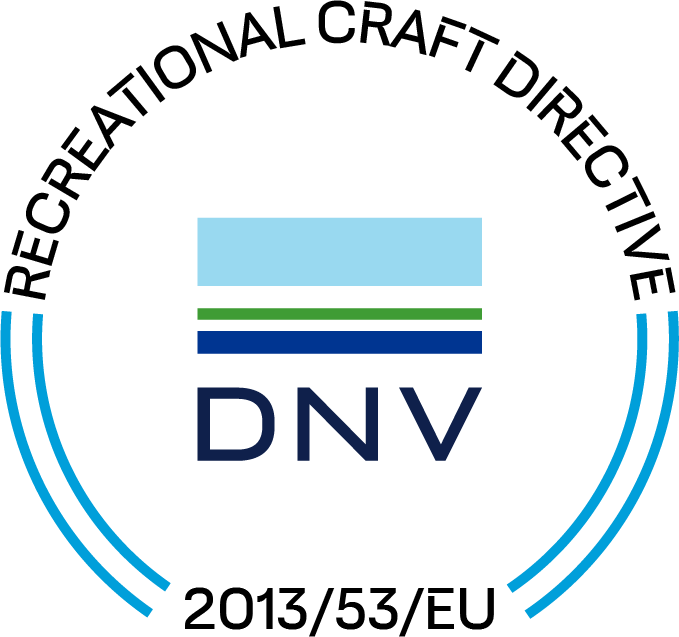 2 (CE category C/D DNV Certification)
Description
Pioner 8 Mini is a boat with many uses. Put it on the roof of the car, and have access to a boat wherever you go. Use it to and from the larger boat at anchor, tow it or let the kids learn boating skills with this sturdy boat.
The Pioner 8 Mini makes good speed with a small engine, and it is easy to row. Longitudinal seat provides good seating comfort. The oars can be secured with straps when towing it. The Pioner 8 Mini are made of sustainable material, the material is called Polyethylene and is 100% recyclable. The material and the production form, where the boats are cast in one piece, provide robust boats with a long service life.
Details
| | |
| --- | --- |
| Weight | 54 kg |
| Length | 242 cm |
| Breadth | 134 cm |
| Max persons | 2 (CE category C/D DNV Certification) |
| Max HP/ KW | 3,5 / 2,6 |
| Shaft length | Short |
| Control cable | – |
| Throttle/gear control cable | – |
Minimal maintenance
It's a boat that needs minimal maintenance. This gives end users more time and an "Easy Boating Life". Were your Steady to suffer damage, repairing it is no problem.
Long life
Steady boats are made from a plastic material that is UV stabilised, which means the boat retains its colour and strength for a very long time.
Stability
The shape and design of Steady boats make them safe, stable and secure. Their double hull design makes for a smooth passage, good buoyancy and a sense of security.
Safety
Steady models are inspected and certified by Det Norske Veritas Germanischer Lloyd (DNV-GL), as an independent third party. For Steady user peace of mind.