The Pro's favorite. Pioner Multi is designed to master many and varied tasks. It delivers, even under demanding conditions and can be adapted to your specific needs.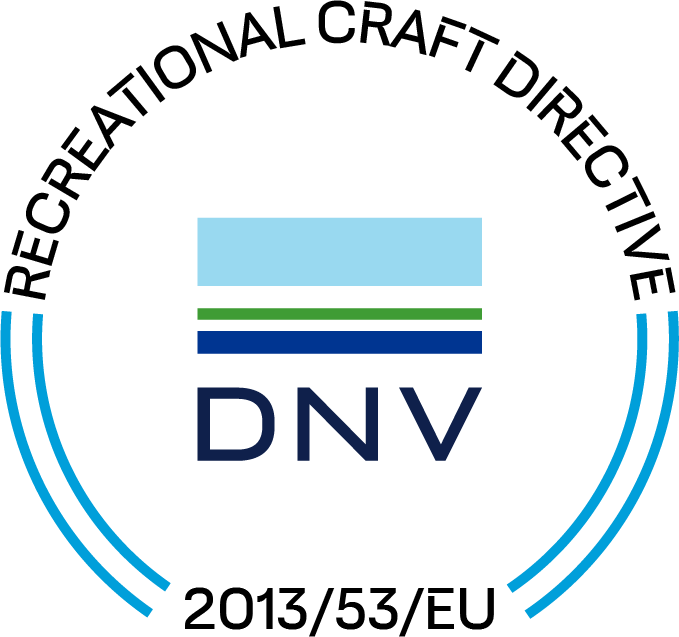 8-10 (CE category C/D DNV Certification)
Description
Professional users have long had this complete all-round model with the large load capacity as a favorite. Multi III arrived in 2014 and is our best-selling model globally. This is a very stable and safe boat. This tough and nimble workhorse is the lake's equivalent of the road's SUVs. It is practical, useful, efficient and robust. Pioner Multi is made to master many and varied tasks. And it delivers, even under demanding conditions.
Police, fire and rescue services and organizations such as the Red Cross have used it for a long time. Divers, marinas and fish farmers find it perfect for their needs. We also see that sheep farmers, reindeer herders, hunters and entrepreneurs choose Multi. The boat is recommended with outboard engines from 50 to 80 hp, but is also equipped with tiller engines down to 10 hp on work boats. The model is approved for a payload of 1,122 kg and up to 10 people.
The 92 cm wide and foam-filled bow door is lowered with a stainless winch, which facilitates disembarking and boarding as well as loading/unloading. Multi has a large selection of extra equipment and can be tailored for the intended use.
Details
| | |
| --- | --- |
| Weight | 466 kg |
| Length | 530 cm |
| Breadth | 215 cm |
| Max persons | 8-10 (CE category C/D DNV Certification) |
| Max HP/ KW | 80 /59,7 |
| Shaft length | Long |
| Control cable | 3,25 m |
| Throttle/gear control cable | 3,5 m |
Minimal maintenance
It's a boat that needs minimal maintenance. This gives end users more time and an "Easy Boating Life". Were your Steady to suffer damage, repairing it is no problem.
Long life
Steady boats are made from a plastic material that is UV stabilised, which means the boat retains its colour and strength for a very long time.
Stability
The shape and design of Steady boats make them safe, stable and secure. Their double hull design makes for a smooth passage, good buoyancy and a sense of security.
Safety
Steady models are inspected and certified by Det Norske Veritas Germanischer Lloyd (DNV-GL), as an independent third party. For Steady user peace of mind.