Minimal maintenance
Stability
Safety
Long life expectancy
Popular models
Explore our models and build your own
There is a pioner boat for everyone! Which boat is for you?
Pioner was founded in 1959, and has since become the best-selling boat brand in Norway. With stable designs and high build quality, our boats are the natural choice for both private individuals and professionals on the water.
Our range includes motorboats suitable for all kinds of boat life. From quiet fishing trips to fast and furious watersports and tough military exercises. Which boat is for you? Maybe a combination? Build your own boat with our boat configurator.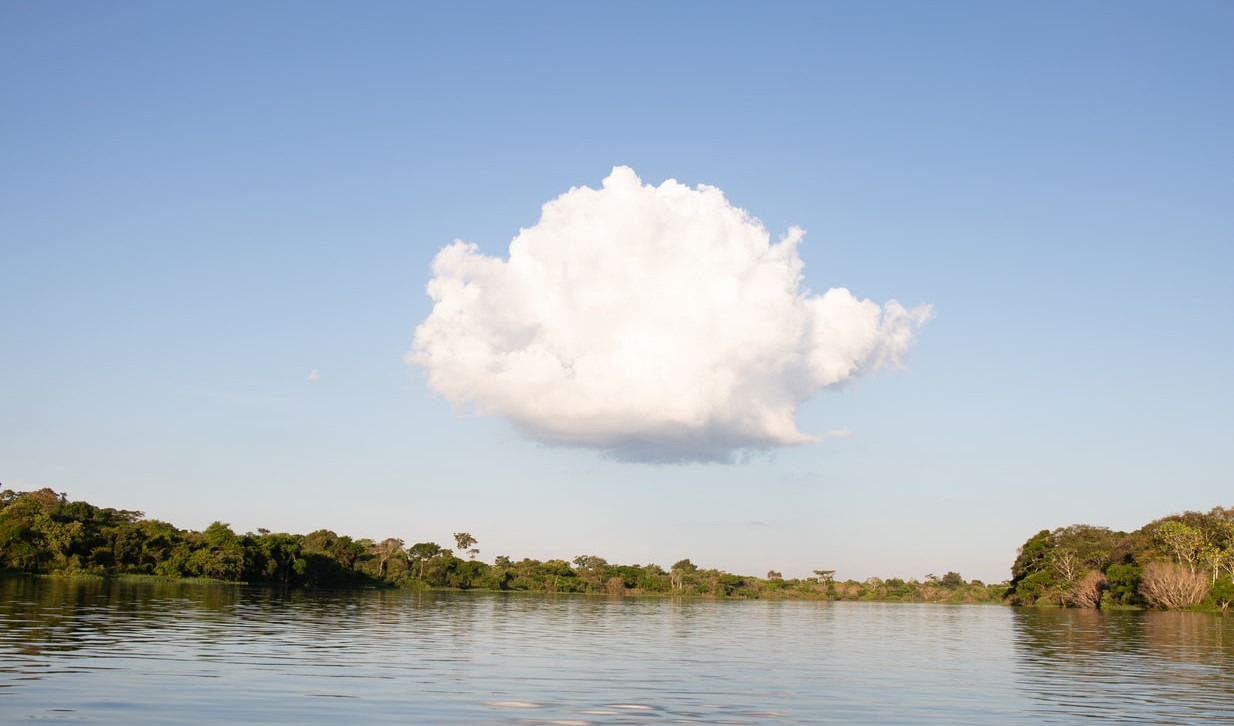 The ethical guidelines oblige us to run our business responsibly, ethically, and in line with laws and regulations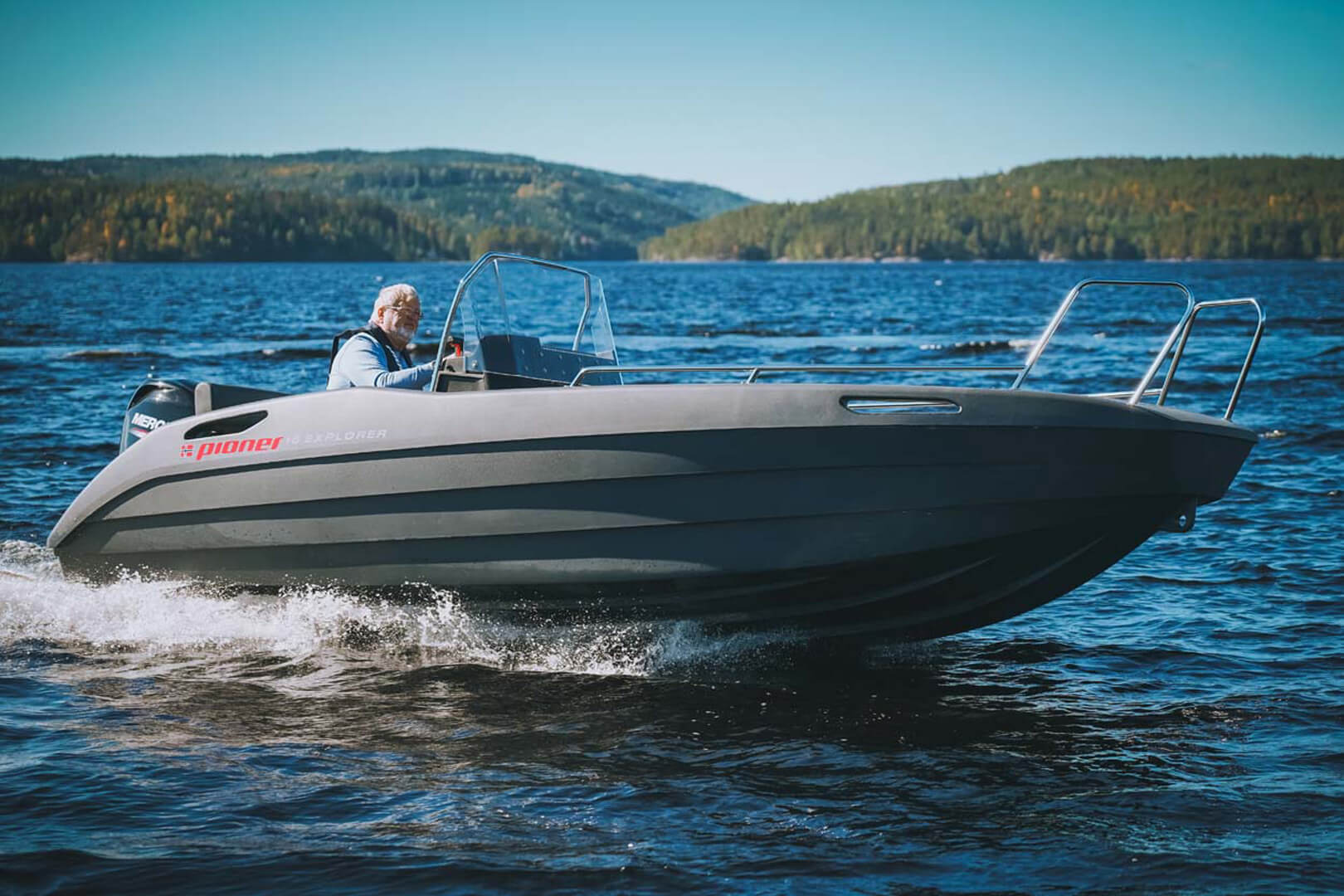 Tips when buying anti-fouling paint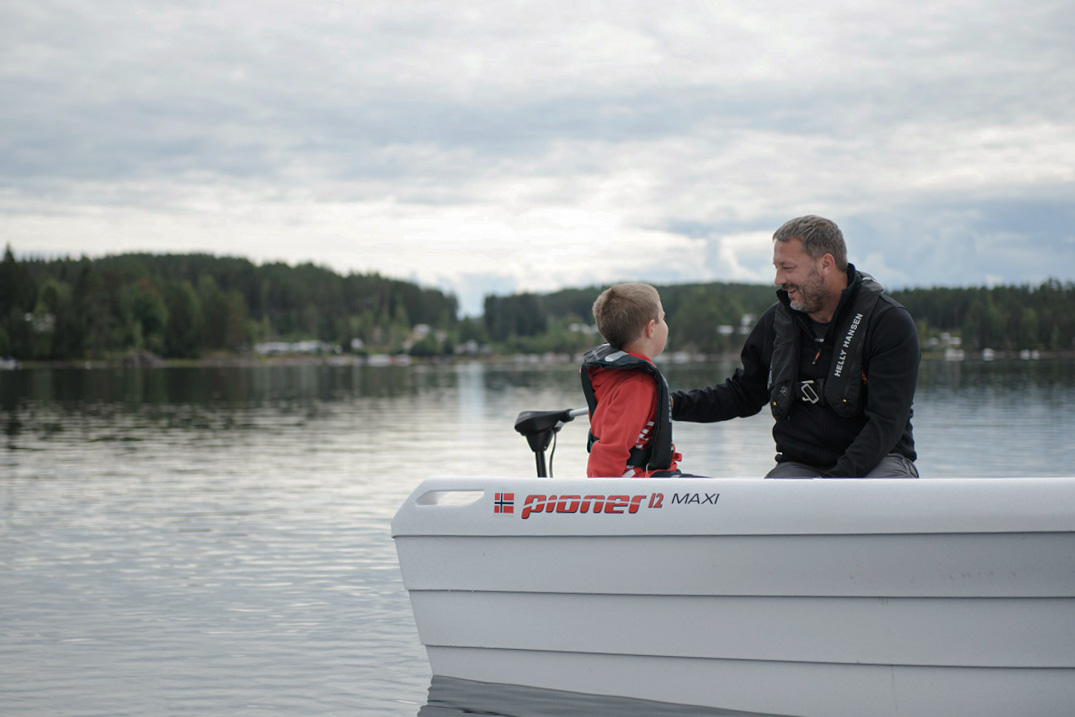 Environmentally friendly boats