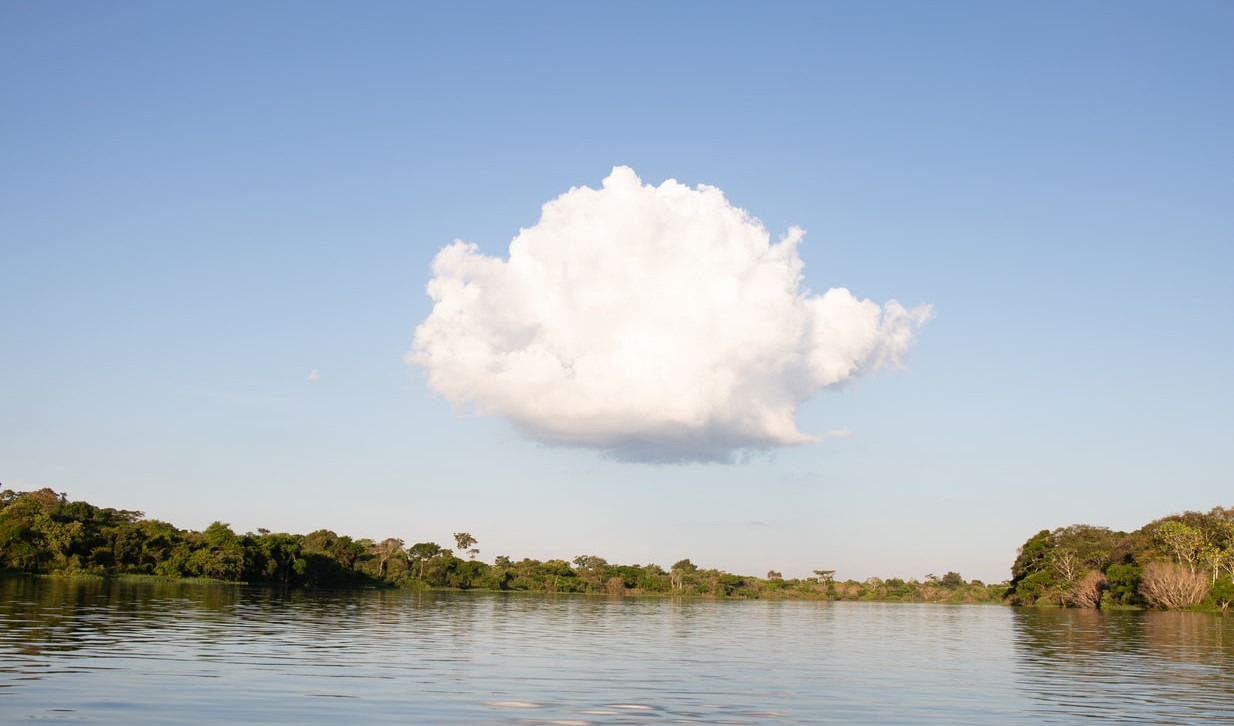 Ethical guidelines – Code of conduct
The ethical guidelines oblige us to run our business responsibly, ethically and in line with laws and regulations.
The ethical guidelines are the basis for how we conduct business and tell ourselves and the world around what can be expected of us. They describe basic obligations and requirements for how we should behave, give us guidance when we are faced with ethical dilemmas and help us make good decisions.
Our social responsibility
Simple and sustainable boating. We shall contribute to sustainable and long-term value creation with a focus on the environment and climate, social conditions, and economic conditions, and this shall be reflected in everything we do. Our employees must receive the training and support they need to continue our social responsibility.
Sustainable business model
The business model for Pioner Boat aims to enable us to perform on all three dimensions of sustainable development in what is called the "triple bottom line": People, Planet and Profit.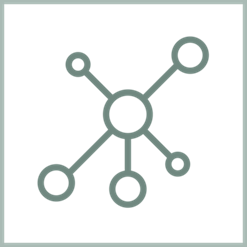 People refers to social sustainability, which should help make Pioner Boat an attractive employer. The employees must feel included, must be proud to work at Pioner Boat and feel responsible. Our social responsibility is about taking responsibility for our employees and ensuring that each individual has a good working environment, with regard to both physical and psychosocial factors. The social aspects of sustainability are also about taking responsibility for people in and the development of the local community in which we operate.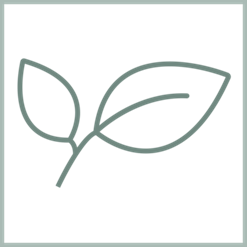 Planet stands for environmental sustainability and is about creating environmentally friendly powertrains, products and facilitating recycling in practice. In addition to taking its producer responsibility seriously.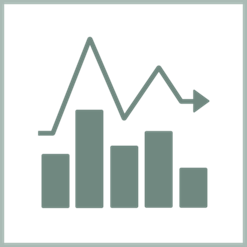 Profit stands for financial sustainability and is about ensuring healthy finances and further developing the value base for products and services. In order to achieve profitability, it is necessary to dispose of all resources carefully and work with efficiency in all stages. By constantly adopting new technology and being at the forefront of product development, we want to ensure that the group's production has the least possible impact on health and the environment while being run in an efficient and profitable manner.
Our values are:
Customer focus – personal and down-to-earth when dealing with our customers.
Innovative – develop, innovate and improve.
Responsibility – take care of people and the environment. We want to contribute to positive changes. We have the opportunity to create significant and lasting change – today and in the future.
Quality
We are certified in h.t. the standards ISO 900, ISO14001 and the European boat standard. Our environmental management system involves routines for purchasing goods and services, sustainable waste management. Employees are expected to familiarize themselves with routines that are communicated and make responsible choices in line with these routines.
The UN's Sustainable Development Goals
Pioner's overall aim is to contribute sustainably by focusing on the UN's Sustainability Goals no. 8, 9, 12, 14. We have chosen to work particularly with 4 of the goals which will be the cornerstones of all work at Pioner boat.

Goal 8: Decent work and economic growth
Promote lasting, inclusive, and sustainable economic growth, full employment and decent work for all.
– Decent work
Pioner's contribution to sustainability goal eight is to ensure good working conditions and facilitate diversity and integration. Pioner must be an inclusive, responsible, and fair company. Local cornerstone company in Bjørkelangen that provides work for 45 people.
Factory in Norway
– Economic growth
Economic growth for our partners for secure jobs and safe development.

Goal 9: Innovation and infrastructure
Build solid infrastructure and promote inclusive and sustainable industrialization and innovation.
Boats are one of many means of transportation that are used frequently – both by the contractor who transports materials, private individuals who live so that the sea is the only alternative and private individuals who enjoy nature and leisure time by boat. Therefore, infrastructure, innovation and mobility are closely linked. Pioner works continuously to develop new technology and new offers that make it easier for everyone to get around.
We will use the opportunities that digital platforms give us to offer more flexible services adapted to the individual's needs. In the future, digital platforms will give us the opportunity to offer services that we currently only see the outlines of.
We continuously evaluate different materials and powertrains for a more sustainable future.

Goal 12: Responsible consumption and production
Ensure sustainable consumption and production patterns.
At Pioner, we work on many levels:
We work to make better use of the capacity of our deliveries, i.e. strive to send full trucks with goods.
We contribute to increasing the pace of the green shift by setting ambitious goals and demanding new solutions in the market, such as new powertrains, processes and material use.
Co-owner of NPR, recycling company. Give new life to disused boats.
Polyethylene environmentally friendly material that is 100% recyclable Vi håndterer eget skrotmaterial som rester fra renskjæring og vrak. We handle our own scrap material such as remains from clean-cutting and wrecks. We produce goods that can be repaired, rebuilt, reused and recycled.
100% renewable energy source – electricity
New and efficient boat oven and production line in a newly constructed building in 2023.
Uses recycled propane to operate the rotary kiln.

Goal 14: Life in the sea
Conserve and use the ocean and marine resources in a way that promotes sustainable development.
Material selection
Collaborative partners cleaning up wrecks and plastic in the sea
Collaborative partners for sorting and returning decommissioned boats
Read more about XANO's supplier Code of Conduct
Read XANO's entire sustainability report here
Notification
We are committed with doing the right thing and maintaining trust in our employees, partners, and customers and in our business. We therefore want to do everything we can to prevent irregularities from occurring and to detect any irregularities in our operations as early as possible. In our notification service, you can submit a notification of suspected serious fraud.
Through the notification channel, it is possible to notify anonymously if you wish. All messages must be considered seriously and handled in accordance with the company's routines, so that the principles of impartiality, confidentiality and contradiction are safeguarded. Anonymous notifications must have a clear justification for the notification to be handled.
What can you report?
Here are some examples of serious violations you can report:
Bribery and corruption
Fraud
Conflicts of interest
Unfair competitive behavior
Wrong acquisitions
Unauthorized handling of inside information
Theft and embezzlement
Harassment
Crime against human rights
Your report will be encrypted, and no IP addresses can be traced.
To ensure your anonymity – consider the following:
Copy the address of the service and paste it into the address bar of your browser.
Do not use the company's computer or network.
Website address for notification service:
https://whistle.qnister.com/xano
GDPR
Information on personal data: