NORWEGIAN-BUILT QUALITY FOR WORRY FREE BOATING
Pioner boats have been designed and built in Norway since 1959. Over the years we have sold 350,000 boats to customers worldwide.
In Norway the boats are sold through a nationwide network of 80 dealers, with a further 50 dealers and importers across Europe. Engines for Pioner boats are supplied by Yamaha, Mercury, Honda, Tohatsu, Suzuki and Evinrude.
SOLD THROUGHOUT EUROPE
Pioner is one of Norway's leading boat brands and is proud to be gaining popularity in Europe too.
Our unique, rotationally moulded boats are bestsellers in the Norwegian market and are exported to many countries including Germany, Sweden, Denmark, Finland, the UK, Iceland, the Netherlands, France, Spain and Switzerland.
The Pioner range currently consists of 19 models, all of them equally suited to inshore freshwater and coastal saltwater boating.
EXTRA PEACE OF MIND FOR BOAT BUYERS
We are committed to obtaining certification for all our models from Det Norske Veritas Germanischer Lloyd (DNV-GL) to provide boat buyers with extra peace of mind.
DNV-GL monitors our production process and tests and certifies each of our models to make sure they comply with CE standards.
In 2016 the boats in the Pioner range were recertified by DNV-GL to ensure compliance with the new recreational craft directive (2013/53/EU).
A UNIQUE PRODUCTION METHOD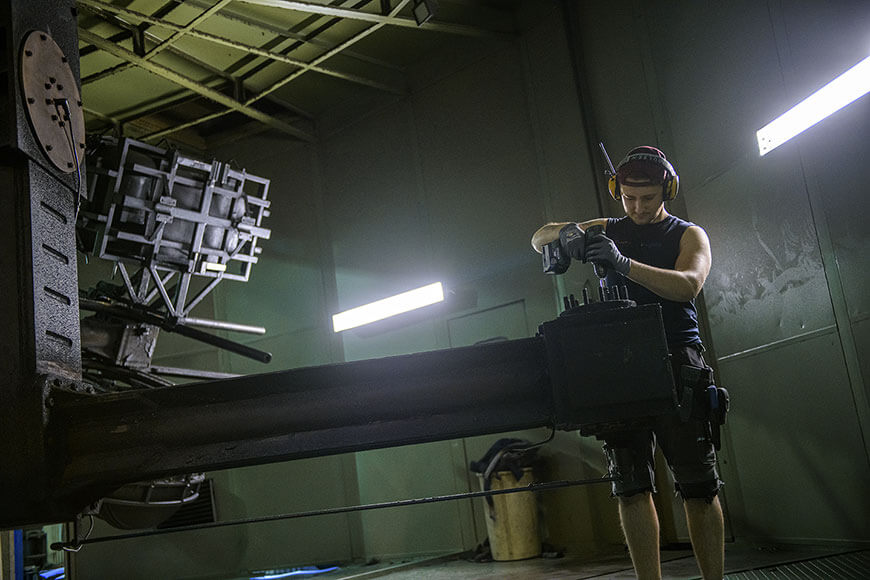 Our boats are made from polyethylene, a highly robust material containing UV stabilisers, using a rotational moulding process.
Moulded in one piece, they can withstand shocks, impacts, large temperature fluctuations and strong sunlight.
They require little in the way of maintenance and provide many years of reliable service. These are just some of the reasons why Pioner boats are so popular.
At Pioner we care about the environment and the world around us. Our current models are made from recyclable materials.
Strict procedures govern our entire production process, and we have an ISO-certified quality and environmental management system.
Coupled with the technical expertise of our staff, this guarantees the highest build quality for your Pioner boat.