The boat that combines tradition and safety with a modern design. People's boat number one.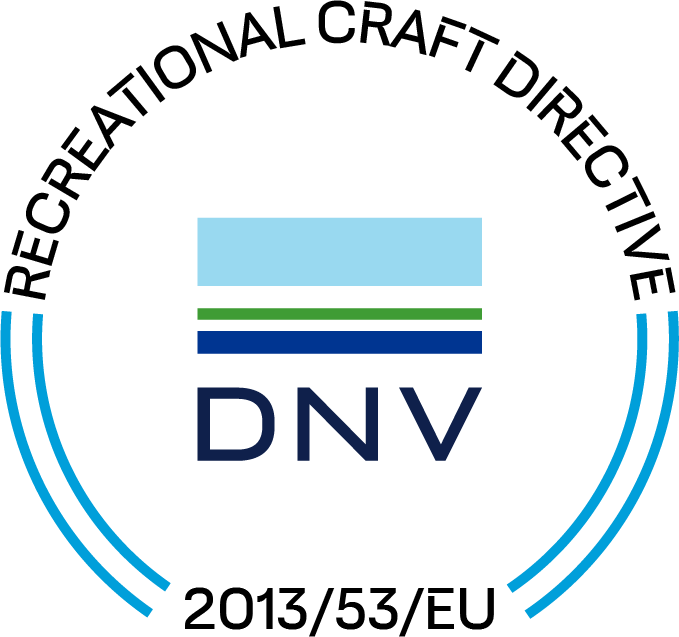 3/4 (CE category C/D DNV Certification)
Description
Pioner 14 Active combines classic lines and good driving comfort with modern details and a stylish finish.
Grommets for ropes are integrated into the hull. A practical compartment on the port side fits long items such as boat hooks and fishing rods. On the starboard side there is room for smaller things such as mobile phone, wallets and other smaller items. It also has a battery compartment, room for a fuel tank under the aft bulkhead and two storage spaces under the center bulkhead.
The boat has a lot of buoyancy, high carrying capacity and is perfectly suited to today's 4-stroke engines. A high freeboard makes for a dry and comfortable boat ride, even if there are some waves. The Pioner 14 Active is a spacious boat with room for four people and offers plenty of boating pleasure for active boat users.
Details
| | |
| --- | --- |
| Weight | 220 kg |
| Length | 411 cm |
| Breadth | 173 cm |
| Max persons | 3/4 (CE category C/D DNV Certification) |
| Max HP/ KW | 25 / 18,7 |
| Shaft length | Long |
| Control cable | 2,5 m / 8 ft |
| Throttle/gear control cable | 3,25 m |
Packages
Special edition
8,801 GBP
The Special Edition package contains everything you need for an easier boating life. The package solution is a kit with equipment that makes the boat more useful. Buy the Special Edition package and save money.
Special Edition includes:
Steering console black
Windscreen
Windscreen rail
Back support
Ladder
Advanced Edition
11,018 GBP
Advanced Edition, the optimal equipment package that contains everything you need to get a complete boating experience. Buy the Advanced Edition and save money on a complete boat package.
Advanced Edition includes:
Steering console black
Windscreen
Windscreen rail
A-Frame incl. backsupport
Rails fore
Rails aft
Cushion set
Ladder
Minimal maintenance
It's a boat that needs minimal maintenance. This gives end users more time and an "Easy Boating Life". Were your Steady to suffer damage, repairing it is no problem.
Long life
Steady boats are made from a plastic material that is UV stabilised, which means the boat retains its colour and strength for a very long time.
Stability
The shape and design of Steady boats make them safe, stable and secure. Their double hull design makes for a smooth passage, good buoyancy and a sense of security.
Safety
Steady models are inspected and certified by Det Norske Veritas Germanischer Lloyd (DNV-GL), as an independent third party. For Steady user peace of mind.