Discover a carefree boating life with low maintenance and versatility. Meet Pioner 13, with its spacious and stable design, this boat can easily accommodate up to 4 people and all of your gear. Plus, its lightweight and easy-to-transport design makes it the ideal boat for exploring lakes, rivers, and coastal waters.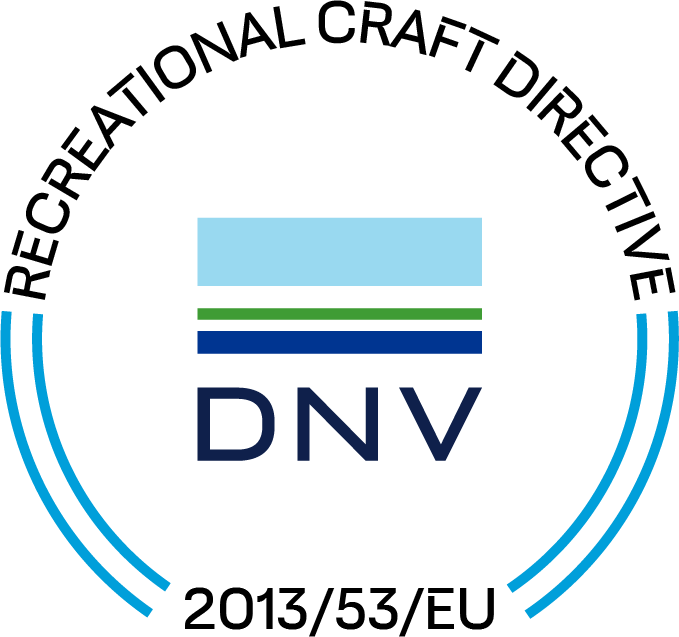 4 (CE category C/D DNV Certification)
Description
The Pioner 13 makes owning a boat easy. It planes, easy to drive and stable. Good seaworthiness is a quality much appreciated by fresh boat owners and experienced boat people alike. The boat is suitable for smaller 4-strokes and rowing.
The standard model is spacious and comfortably seats four people. Two lockable storage spaces are big enough for baggage, equipment and a fuel tank. The boat can be fitted with handrails and cushion sets.
Details
| | |
| --- | --- |
| Weight | 155 kg |
| Length | 393 cm |
| Breadth | 155 cm |
| Max persons | 4 (CE category C/D DNV Certification) |
| Max HP/ KW | 8 / 6 |
| Shaft length | Short |
| Control cable | 3,25 m |
| Throttle/gear control cable | – |
Minimal maintenance
It's a boat that needs minimal maintenance. This gives end users more time and an "Easy Boating Life". Were your Steady to suffer damage, repairing it is no problem.
Long life
Steady boats are made from a plastic material that is UV stabilised, which means the boat retains its colour and strength for a very long time.
Stability
The shape and design of Steady boats make them safe, stable and secure. Their double hull design makes for a smooth passage, good buoyancy and a sense of security.
Safety
Steady models are inspected and certified by Det Norske Veritas Germanischer Lloyd (DNV-GL), as an independent third party. For Steady user peace of mind.