What to pack for a day's fishing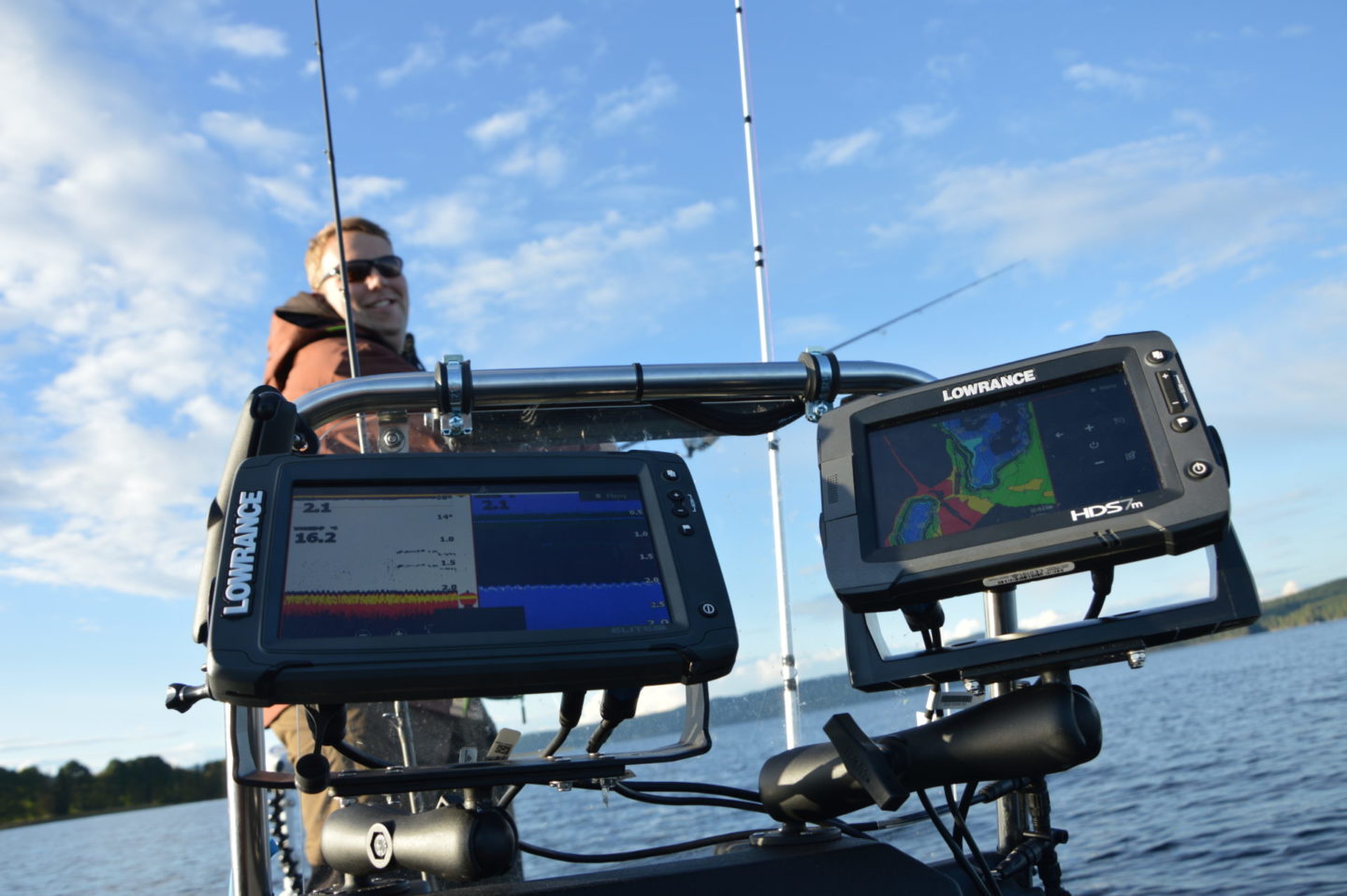 What you need to pack for a day trip, will depend on what type of fishing you intend to do, plus the wind and weather.
Here you can download our What to Pack list containing everything you need to take for a great day out.
Simply enter your email address and we will send you the list.