Archipelago living with your family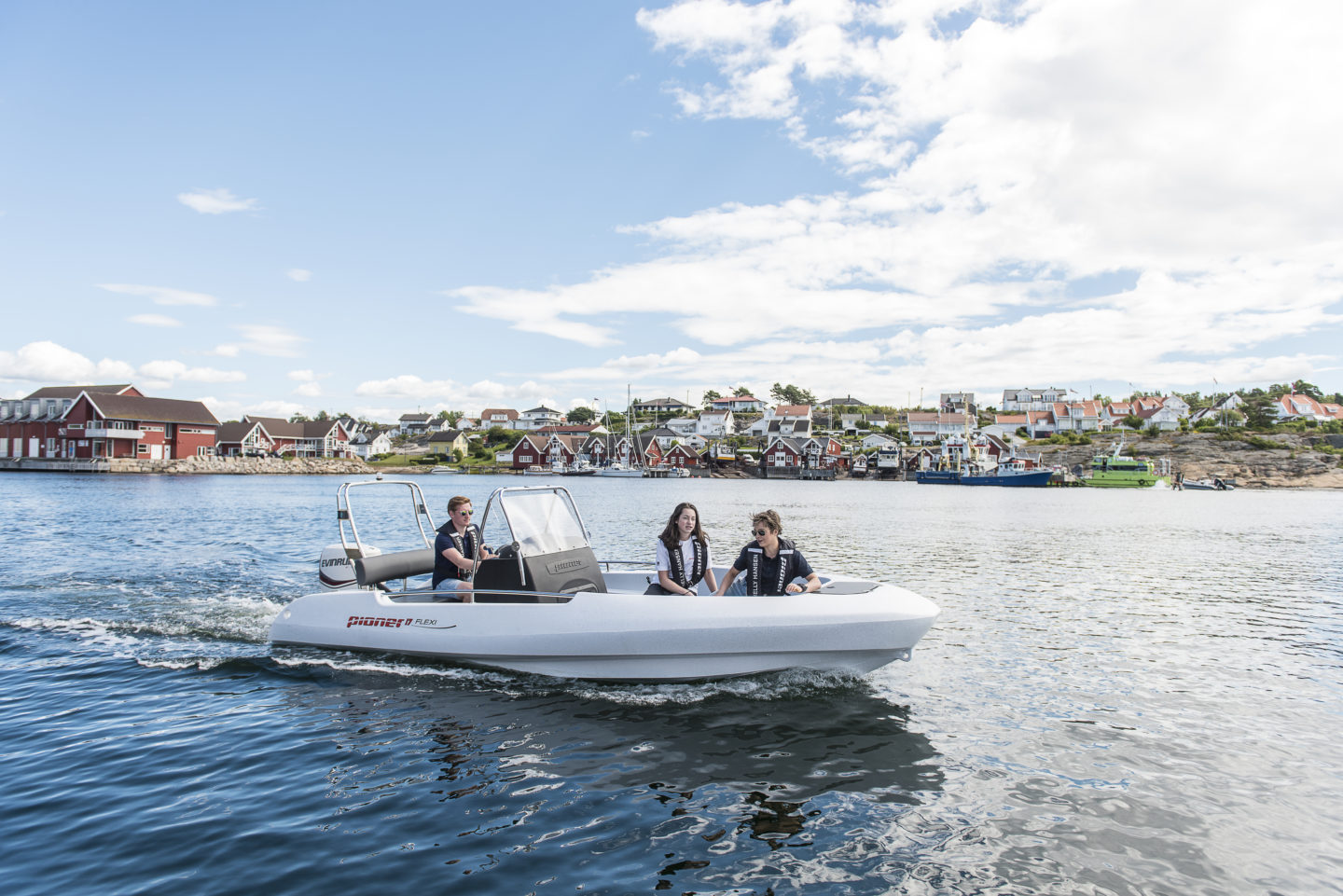 Taking your boat to a cabin is both delightful and practical. Having their own boat means freedom for many families.
It is a wonderful holiday feeling to be able to plan your days without being dictated by the clock and pre-determined travel routes. Of taking the boat to the nearest bakery to buy fresh-baked buns for morning coffee, that's luxury living.The opportunity to fish for dinner is much appreciated by both children and adults. On a calm and sunny day, you may not even need to go ashore for a swim, you can simply jump overboard from the boat. If you don't have your own cabin in the archipelago, it's worth remembering that many people who live there all year round often rent their cottage or cabin to summer visitors.
A boat that suits families makes archipelago living that much easier. Easy to drive, plenty of storage
space and a high level of safety are some of the factors that make everything easier.
We have compiled a "Worth knowing" check list about boats for a family.
Download it here.
Test our boat configurator
Everything you need to take with you on a camping trip by boat