PIONER VIKING
BASIC PRICE: 7,500 GBP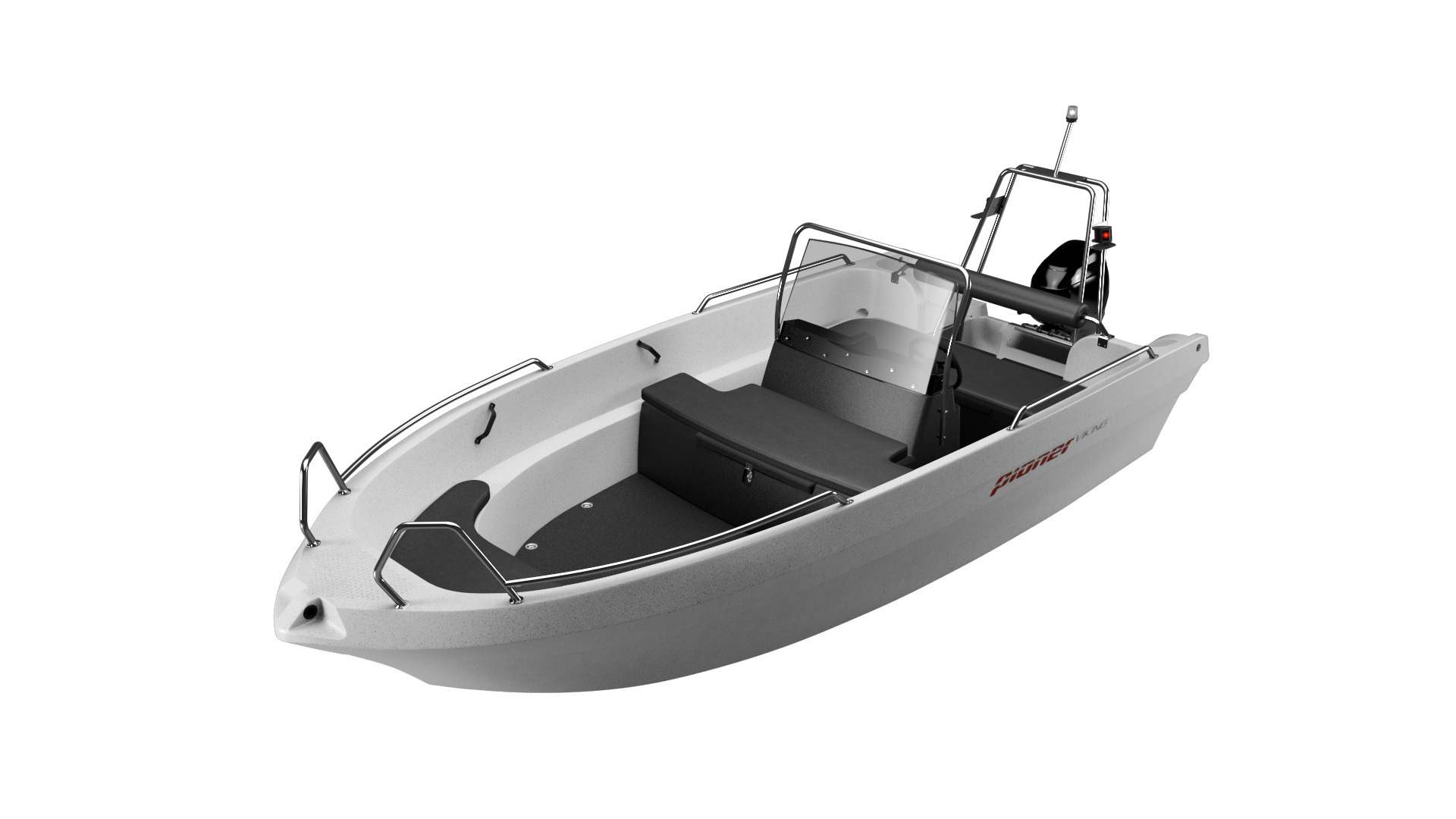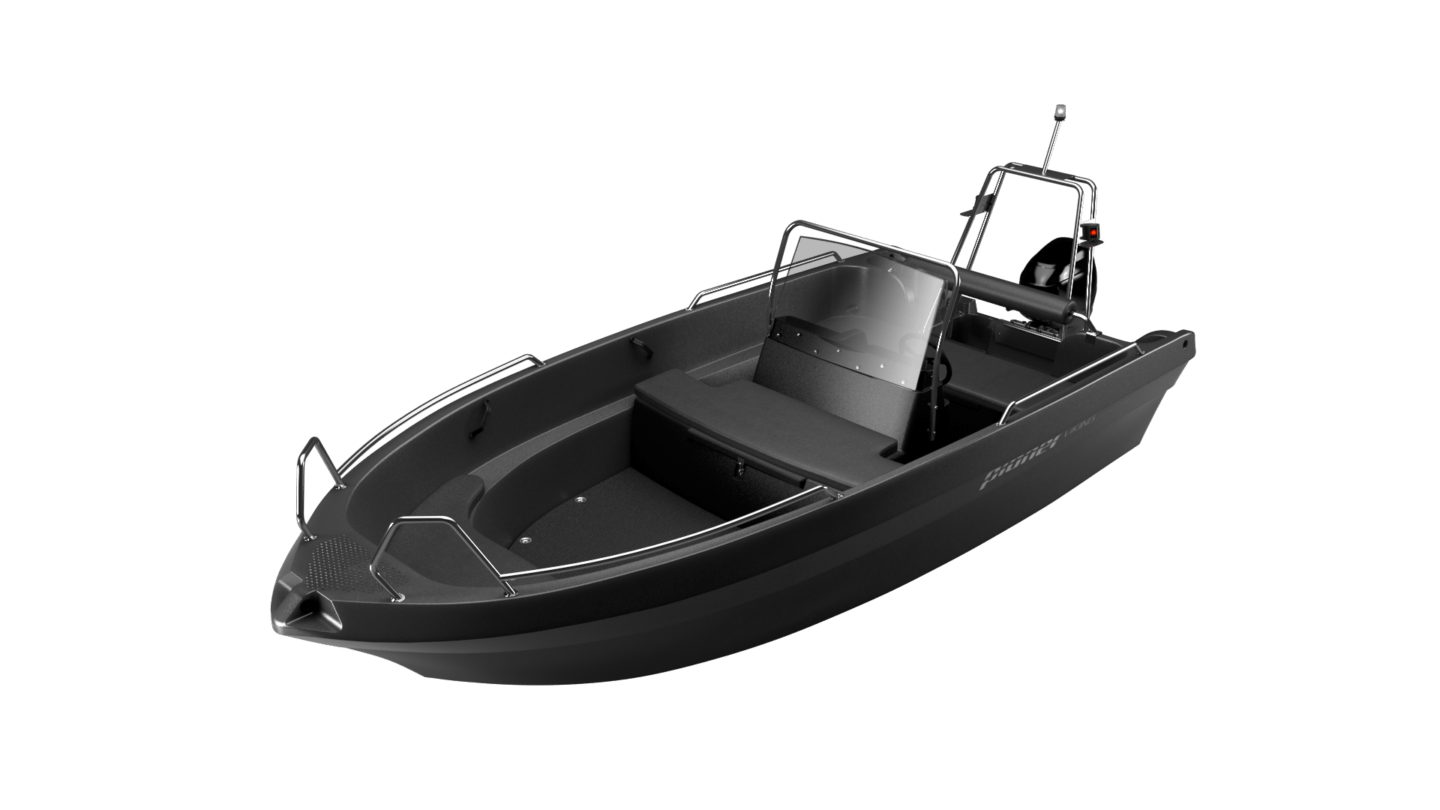 SPORTY ARCHIPELAGO GENERAL PURPOSE OR ROOMY HOLIDAY HOME BOAT
The Pioner Viking planes easily with excellent seaworthiness. The boat has a high freeboard and is an ideal family boat.
The Pioner Viking is a self-draining boat with a well proven hull. The standard model has three lockable spaces for baggage, equipment and fuel tank. The boat can seat six people in comfort. Optional accessories such as a targa frame with lanterns, stainless steel railings, seat cushions, windscreen and windscreen frame make Pioner Viking an attractive boat with plenty of speed potential.
Colours:


MINIMAL MAINTENANCE
It's a boat that needs minimal maintenance. This gives end users more time and an "Easy Boating Life". Were your Pioner to suffer damage, repairing it is no problem.
LONG LIFE
Pioner boats are made from a plastic material that is UV stabilised, which means the boat retains its colour and strength for a very long time.
STABILITY
The shape and design of Pioner boats make them safe, stable and secure. Their double hull design makes for a smooth passage, good buoyancy and a sense of security.
SAFETY
Pioner models are inspected and certified by Det Norske Veritas Germanischer Lloyd (DNV-GL), as an independent third party. For Pioner user peace of mind.
PIONER VIKING


SPECIFICATIONS:
| | |
| --- | --- |
| Weight | 340 kg |
| Length | 450 cm |
| Breadth | 190 cm |
| Max persons | 6 (CE category C/D DNV-GL Certification) |
| Max HP/ KW | 40 / 30 |
| Shaft length | Long |
| Control cable | 4,0 m |
| Throttle/gear control cable | 4,25 m |