PIONER VIKING PRO
BASIC PRICE: 7,500 GBP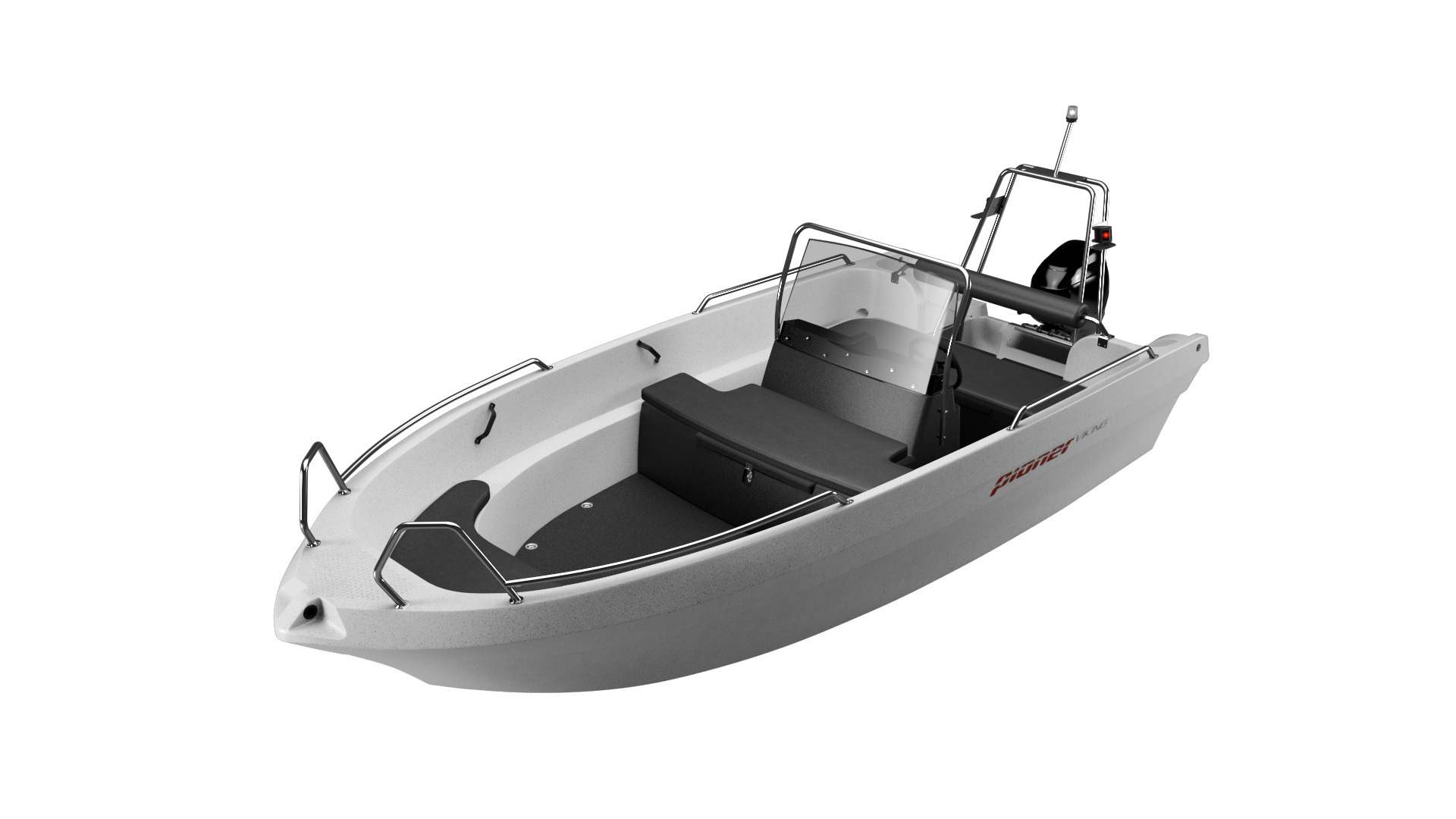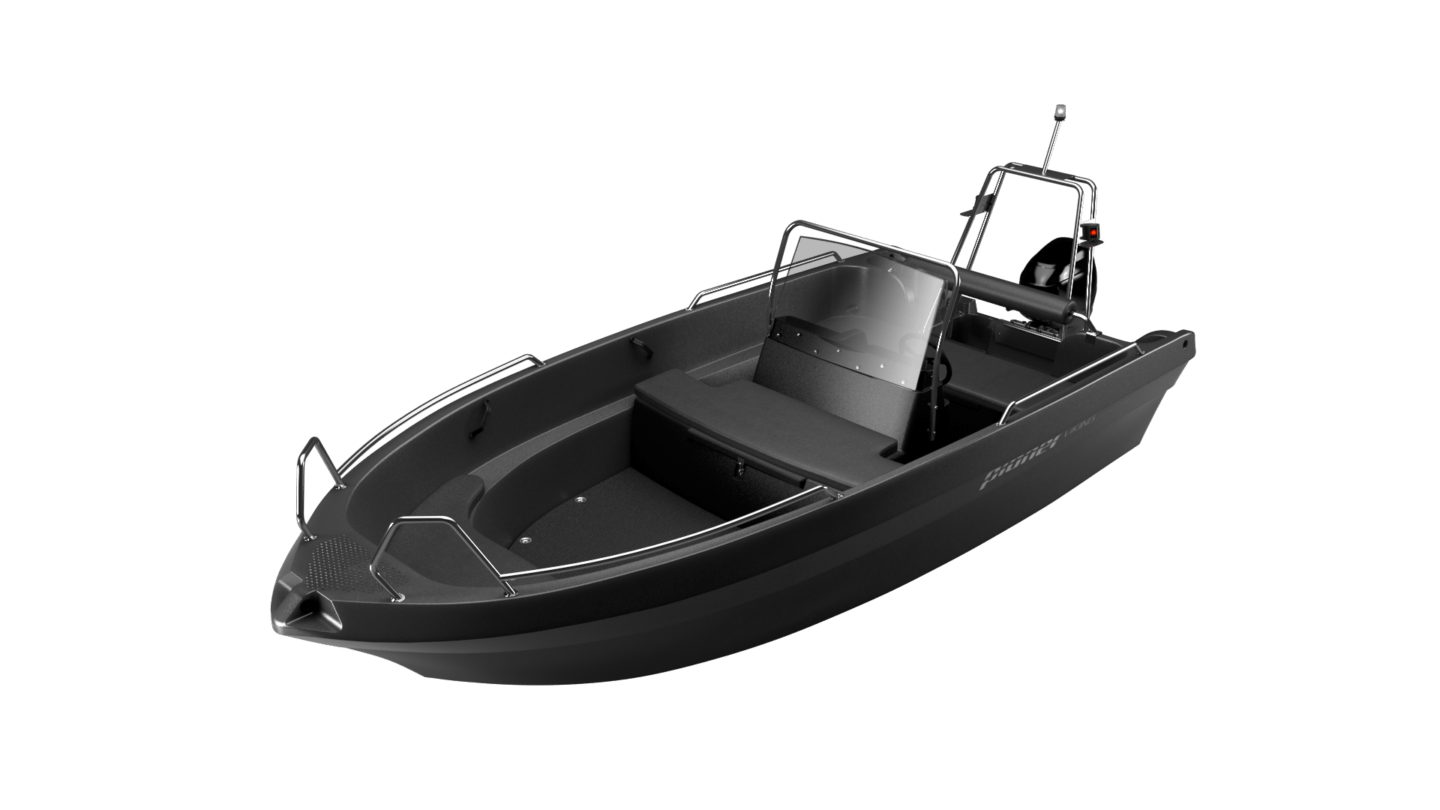 AN EXCELLENT, SEAWORTHY WORKHORSE
This spacious and practical V-hull 15.5 feet boat has been a success story for many years. The model is selling better than ever today and is a safe and stable boat that can do everything you ask of it. The boat is versatile and user friendly and is ideal to hire for the tourist season, aquaculture, sport fishing and as a training boat.
The high freeboard ensures a dry and comfortable boat trip even in slightly rougher waves. Excellent seaworthiness, minimal maintenance and self-draining are other advantages. The Pioner Viking can seat six people in comfort and is suitable for engines from 30 to 40 HP.
We are always happy to do all we can to specially adapt boats to the needs and intended usage for our professional customers, from additional equipment and colour scheme to other important modifications.
Colours:


MINIMAL MAINTENANCE
It's a boat that needs minimal maintenance. This gives end users more time and an "Easy Boating Life". Were your Pioner to suffer damage, repairing it is no problem.
LONG LIFE
Pioner boats are made from a plastic material that is UV stabilised, which means the boat retains its colour and strength for a very long time.
STABILITY
The shape and design of Pioner boats make them safe, stable and secure. Their double hull design makes for a smooth passage, good buoyancy and a sense of security.
SAFETY
Pioner models are inspected and certified by Det Norske Veritas Germanischer Lloyd (DNV-GL), as an independent third party. For Pioner user peace of mind.
PIONER VIKING PRO


SPECIFICATIONS:
| | |
| --- | --- |
| Weight | 340 kg |
| Length | 450 cm |
| Breadth | 190 cm |
| Max persons | 6 (CE category C/D DNV-GL Certification) |
| Max HP/ KW | 40 / 30 |
| Shaft length | Long |
| Control cable | 4,0 m / 13,1 ft |
| Throttle/gear control cable | 4,25 m |